No wage hike for Metro Manila, Calabarzon workers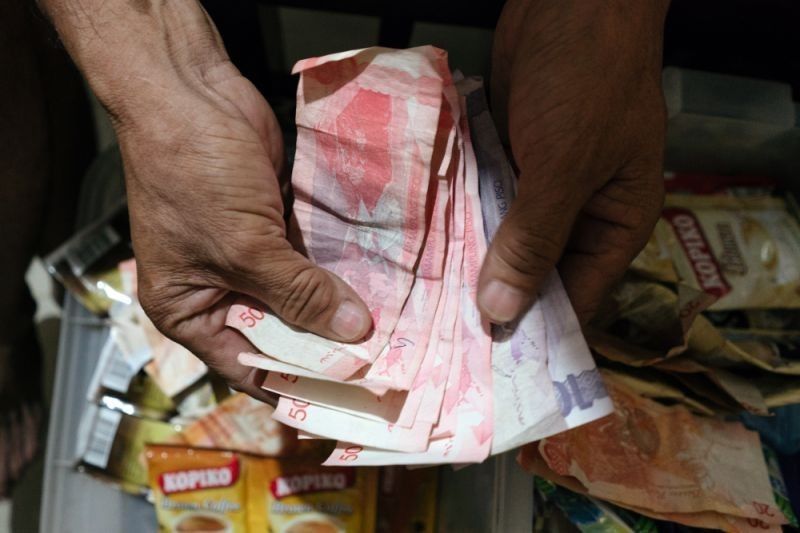 MANILA, Philippines — Minimum wage earners in Metro Manila and Calabarzon will not yet receive a salary increase.
Saying there is "no supervening event," the Regional Tripartite Wages and Productivity Boards (RTWPBs) in the two regions rejected petitions for wage adjustments, noting that these were filed within the year from the issuance of the last wage orders.
Under the law, wage boards are prohibited from granting successive pay hikes unless there is a supervening condition or unusual increase in the price of basic goods.
The Trade Union Congress of the Philippines (TUCP) expressed dismay over the decision of the wage boards.
TUCP president Raymond Mendoza said the wage boards dismissed the petitions on mere technicality.
"The RTWPBs of Metro Manila and Calabarzon clearly acted in bad faith in not even going into the merits of the case," Mendoza said.
Hunger
He said hunger and the inability of minimum wage earners to provide nutritious meals for themselves and their family were not taken into consideration.
He said the junking of the wage petitions would have serious repercussions not only in labor productivity but also in the nutrition of the children of workers.
The TUCP filed petitions for an across-the-board pay hike of P750 for minimum wage earners in Metro Manila and P768 in Calabarzon.
The labor group said the current minimum wage in the two regions are insufficient to buy nutritious food for workers and their families.
"The conditions set for a supervening condition are merely prescriptive and should not exclude serious allegations of hunger," Mendoza pointed out.