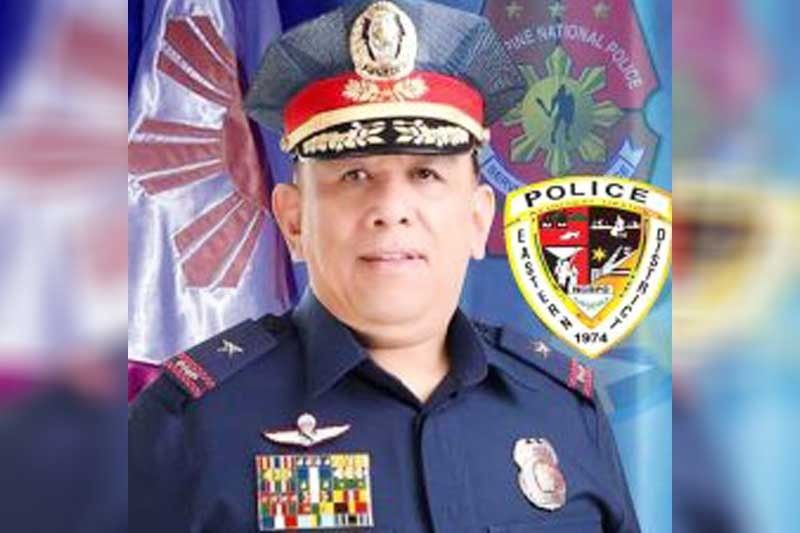 EPD chief relieved for assaulting policewoman
MANILA, Philippines — The director of the Eastern Police District (EPD) was sacked from his post yesterday for alleged physical and verbal abuse of a policewoman.
EPD director Brig. Gen. Christopher Tambungan was relieved by Maj. Gen. Guillermo Eleazar, chief of the National Capital Region Police Office.
Tambungan was placed on floating status. He was replaced by Col. Florendo Quibuyen, deputy chief for administration of the EPD.
Tambungan allegedly confronted Cpl. April Santiago at a police community precinct in Barangay Greenhills, San Juan City on May 12.
The victim said Tambungan got mad at her after she was not able to comply with the police official's order to provide him with another vehicle he would use in an event.
"The problem at the time was that all police vehicles were dispatched on the field for security preparations in the midterm elections," Eleazar said.
Closed-circuit television footage showed Tambungan hitting Santiago on the head in his service vehicle.
He also hit the victim with the car's door.
Tambungan allegedly cursed the victim.
Eleazar said he learned about the incident only yesterday.
He said Santiago was initially hesitant to file a complaint against Tambungan for fear of reprisal.
Eleazar was dismayed by Tambungan's actions.
"You don't do that to a woman," he said.
Tambungan took over as EPD director in March.