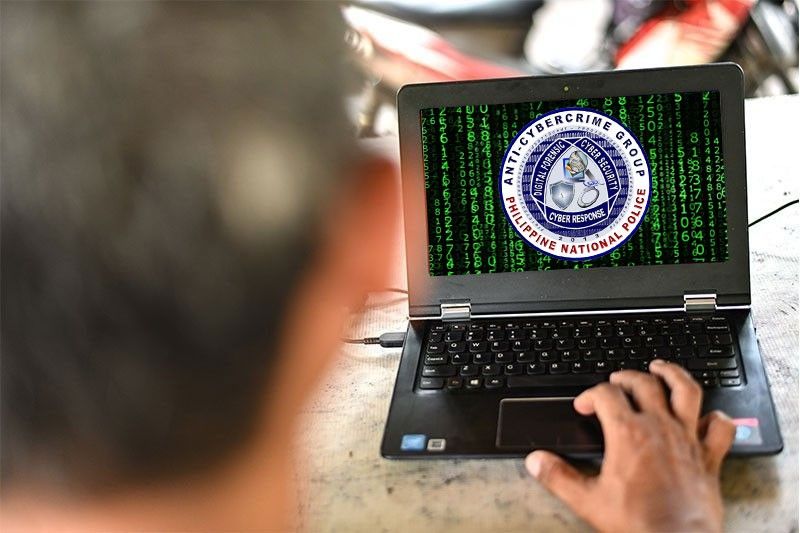 PNP names new cybercrime chief
MANILA, Philippines — The former police commander of the Bangsamoro Autonomous Region in Muslim Mindanao is now the country's top cybercop.
Philippine National Police chief Gen. Oscar Albayalde designated Brig. Gen. Graciano Mijares as the new director of the PNP Anti-Cybercrime Group (ACG) effective yesterday.
Mijares replaced Brig. Gen. Marni Marcos, who will take over his post.
Mijares and Marcos were among the five police officials who received new assignments in the latest reshuffle in the police force.
"The reorganization is prompted by the retirement of senior PNP officials this year, the two-year maximum tenure in positions and the performance evaluation rating that created vacancies need to be filled to ensure continuity of command," Albayalde said.
The other officials with new assignments are Brig. Gen. Froilan Quidilla, former deputy director for administration of the Police Regional Office 4-B, who was named acting director of the Zamboanga peninsula police.
Quidilla replaced Brig. Gen. Emmanuel Luis Licup, who was appointed acting deputy director of the Directorate for Personnel and Records Management.
Col. Nelson Bermudez, formerly from the PNP Engineering Service, has been appointed as acting deputy regional director for administration of the Police Regional Office 4-B.
Mijares will assume his new post next week.
He will lead 262 officers and personnel in the campaign against cybercrime.