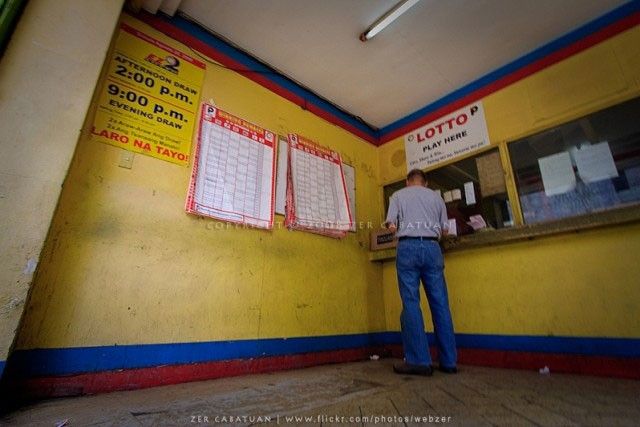 Cebu bettor wins P107-million lotto jackpot
MANILA, Philippines — A bettor in Toledo City, Cebu won the jackpot in the 6/42 Regular Lotto drawn on Tuesday night, the Philippine Charity Sweepstakes Office announced yesterday.
The bettor guessed the winning combination 19-34-25-01-04-13, which had a total jackpot of P107,289,200.80.
Fifty-eight other bettors hit five of the winning numbers and won P24,590 each.
The jackpot in the 6/42 Regular Lotto increased after no one won the draws for almost three months.
The jackpot was last won on Feb. 28 by a bettor in Taguig City, who got a total of P17.5 million.
The 6/42 Regular Lotto is drawn every Tuesday, Thursday and Saturday.