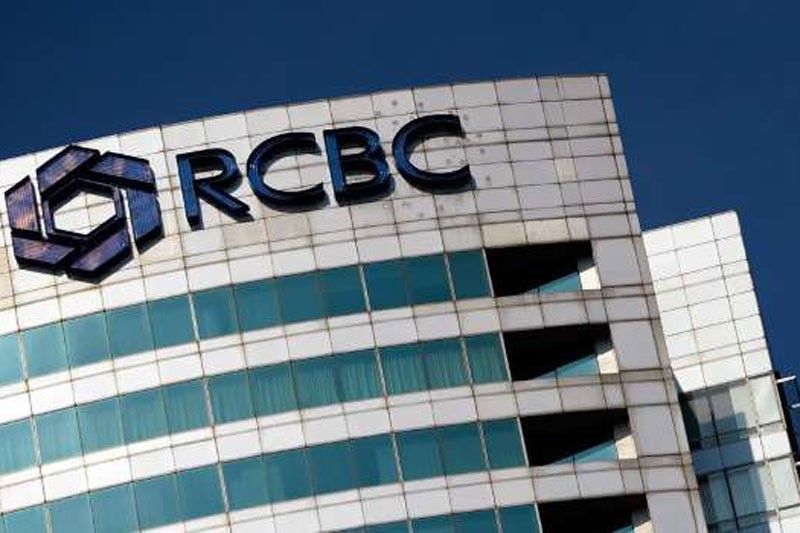 Department of Justice indicts 5 bank execs for $81-million money laundering
Edu Punay
(The Philippine Star) - May 23, 2019 - 12:00am
MANILA, Philippines — The Department of Justice (DOJ) has indicted five officials of Rizal Commercial Banking Corp. (RCBC) in connection with the $81-million Bangladesh Bank heist in 2016.
The DOJ filed money laundering charges against former RCBC treasurer Raul Victor Tan, national sales director for retail banking Ismael Reyes, regional sales director for retail banking Brigitte Capiña, customer service head for Jupiter business center Romualdo Agarrado and senior customer relations officer for Jupiter business center Angela Ruth Torres.
The complaint was filed before the Makati Regional Trial Court (RTC) on Monday.
In a 10-page resolution approved by acting Prosecutor General Richard Anthony Fadullon, the DOJ found probable cause in the complaint for violation of Republic Act 9160 (Anti-Money Laundering Act) filed by the Anti-Money Laundering Council against the bank officers.
Assistant State Prosecutor Mary Jane Sytat said the defendants allowed the transactions on stolen funds despite notices and warnings received by the settlement department of Bangladesh Bank.
She alleged that the defendants were instrumental in the lifting of the temporary hold on the four beneficiary accounts of the international inward remittances of funds supposedly taken from the Bangladesh Bank, and the withdrawal of such funds, among other acts.
"The RCBC officers allowed the transactions to push through even if the red flags were all over," the prosecutor said.
Last January, Makati RTC Branch 149 Judge Cesar Untalan sentenced former RCBC bank manager Maia Deguito to up to seven years in prison for money laundering.
Deguito was ordered to pay 200 percent of the laundered amount or almost $110 million.