PNP defends bloody police ops in Negros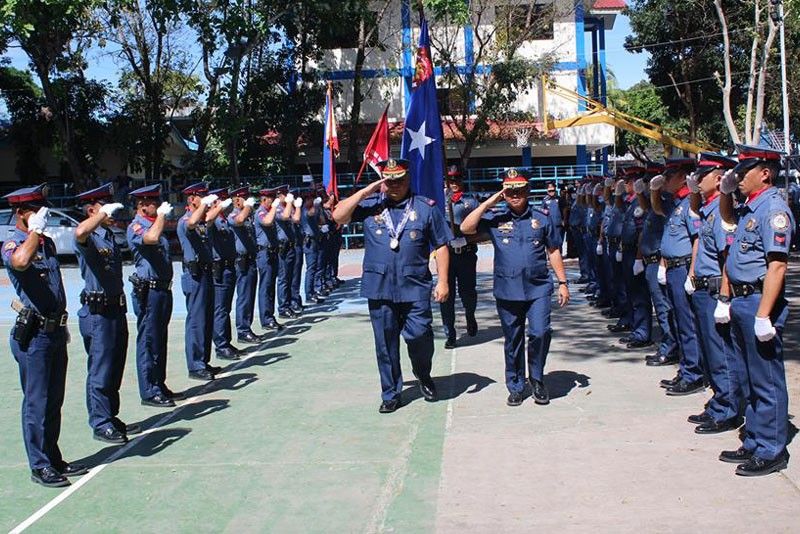 MANILA, Philippines — The Philippine National Police (PNP) has defended the simultaneous police operations in Negros Oriental that killed 14 people, including a lay minister and two barangay chairmen.
"The law enforcement operations were legitimate and covered with warrants issued by the court," PNP spokesman Col. Bernard Banac told The STAR in a text message yesterday.
Banac issued the statement in response to allegations by militant groups that the operations were tainted with irregularities.
Bayan Muna chairman and senatorial candidate Neri Colmenares vowed to file charges against the officers involved.
Kabataan party-list Rep. Sarah Jane Elago condemned the killings, saying most of the fatalities were farmers.
Banac said the officers were compelled to fight back after the suspects allegedly resisted arrest.
"We are certain there was resistance because ample force will not be used if there is no threat to the lives of our police officers," Banac said.
The Commission on Human Rights (CHR) said they would find out the truth behind the operations, which were carried out under the Synchronized Enhanced Managing Police Operations or Oplan Sauron.
CHR spokesperson Jacqueline de Guia said that claims of resisting arrest to justify killings need to be tried before a court of law.
"This is to ensure there were no lapses and ascertain if the circumstances really warrant offense from the police, resulting in the curtailment of life," De Guia said.
She said the CHR-Central Visayas has been instructed to dig deeper into the killings.
Of the 14 victims, eight were killed in Canlaon City, four in Manjuyod town and two in Sta. Catalina.
Two of the fatalities were barangay chairmen in Manjuyod.
A police officer, who has yet to be identified, was wounded in one of the operations.
Police said they recovered rifle grenades, fragmentation grenades, handguns, shotguns, ammunition, phones and subversive documents from the fatalities.
The PNP dispelled allegations of abuses, saying standard operating procedures are always observed in police operations.
"We always perform this function following the standard rules of engagement, utmost respect to human rights and with presumption of regularity," Banac said.
San Carlos Bishop Gerardo Alminaza urged authorities to conduct a speedy and fair investigation of the case.
"The administrator of the Canlaon Parish told me that a lay minister of good moral character was one of those issued an arrest warrant and killed. Others were not even shown the supposed arrest warrants," Alminaza said.
He said the incidents made him question if there is still law and order in the country.
The bishop appealed to authorities to respect human rights, especially the right to life in the performance of their tasks. – With Gilbert Bayoran, Edu Punay, Rainier Allan Ronda