Pasig River Rehabilitation Commission partners with Chinese firm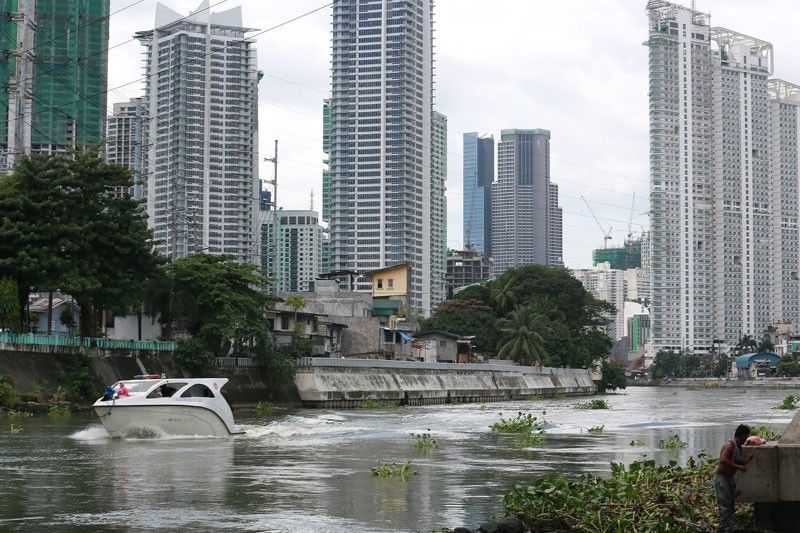 MANILA, Philippines — To help address pollution in the Pasig River and enhance its development for socioeconomic purposes, the Pasig River Rehabilitation Commission (PRRC) recently entered into a partnership with China First Highway Engineering Co., Ltd. (CFHEC).
The two parties signed a memorandum of understanding and cooperation at the Novotel Manila in Quezon City last March 22.
The PRRC was represented by executive director Jose Antonio Goitia and operations director Anshari Lomodag Jr. while CFHEC – a state-owned Chinese corporation – was represented by general manager Hou Jianchao and business managers Zhang Hanzhou and Liu Mengchen.
The CFHEC, according to the PRRC, has the capacity and track record for implementing engineering and construction requirements of public infrastructure projects, including water treatment, roads, transportation and commercial development.
At no cost to the PRRC, the Chinese firm will undertake a feasibility study on the full rehabilitation of the Pasig River system, including the requirements for the treatment of industrial wastewaster and sewerage before they reach the waterways.
Goitia said CFHEC's unsolicited proposal shall be subject to a competitive challenge. The government will invite private groups to make competing offers and give the original proponent the right to match these offers.
"Today marks another momentous event in the histories of the PRRC and CFHEC, as both signify to participate in joint undertaking for the cause of attaining the requirements of the Pasig River Integrated and Strategic Master plan," he added.
George Oliver de la Rama, head of the PRRC's public information office, said that under the MOU, the parties will determine what technology will be applicable in addressing the Pasig River's pollution.
He added that they expect that initial steps in the project will have been undertaken by the middle of this year.