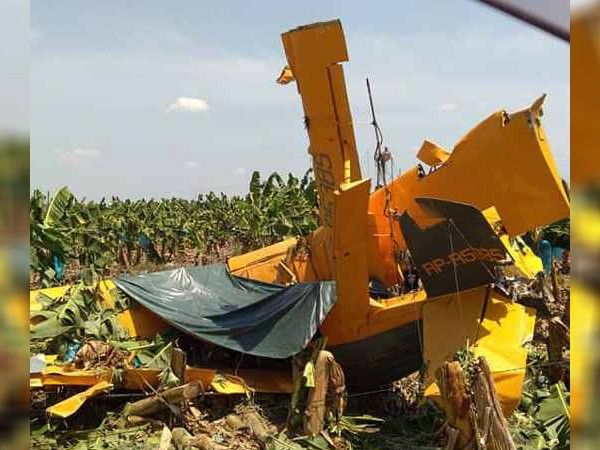 The sprayer plane crashed due to engine malfunction.
Pilot hurt in Maguindanao plane crash
John Unson
(Philstar.com) - February 23, 2019 - 1:52pm
MAGUINDANAO, Philippines — A pilot of a chemical sprayer plane was injured in a crash in Ampatuan town on Saturday.
Investigators from the Maguindanao provincial police office identified the pilot as Dennis Pandi.
Pandi was immediately rushed to a hospital by employees of the Amardi Banana Plantation in Ampatuan.
Pandi works for the Davao Airworks, operator of planes providing chemical spraying services to agricultural companies on contract basis.
A senior staff of Amardi, Robert Mauricio, said Pandi's aircraft crashed after its engine malfunctioned while spraying chemicals on Cavendish bananas planted on swaths of lands in the plantation.
"He avoided hitting our banana packing plant so his plane fell on one spot of the plantation," Mauricio said.
He said Pandi, whom they immediately brought to a hospital, is conscious and not in serious condition.
"The plane was totally wrecked. Thanks God he survived," Mauricio said.