2 dead, 4 injured in blast at Zamboanga City mosque
January 30, 2019 | 7:00am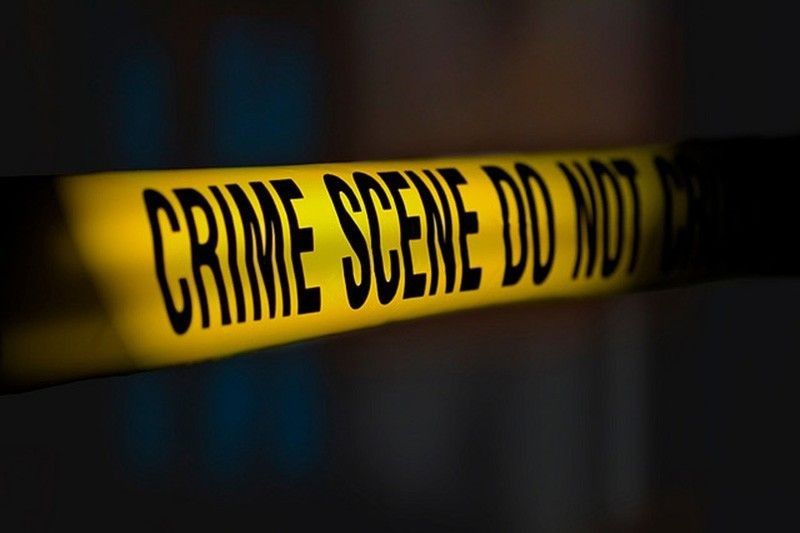 MANILA, Philippines — An explosion at a mosque in Zamboanga City early Wednesday morning left two people dead and four wounded, News5 reports.
The blast at a mosque in Barangay Talon-talon happened around 1 a.m. while the victims were sleeping, News5 also reported.
The wounded have been brought to a hospital for treatment.
Authorities have recovered a safety pin for a grenade that is believed to have been used in the attack.
In a phone interview on CNN Philippines, Chief Superintendent Emmanuel Licup, regional director in the Zamboanga Peninsula, confirmed that there were four people injured, up from an initial report of three. He also said police are working to identify the perpetrators and to establish a motive for the apparent grenade attack.
The explosion comes within days of bombings at the Our Lady of Mount Carmel Cathedral in Jolo, Sulu on Sunday although authorities have yet to issue a statement on whether they are connected.
On Tuesday, President Rodrigo Duterte ordered the military to go after the Abu Sayyaf group over the bombing,
The Armed Forces of the Philippines earlier said the "Ajang-Ajang" faction of the Abu Sayyaf may be behind the Jolo blasts.