Accredited Boracay hotels now 268
December 6, 2018 | 12:00am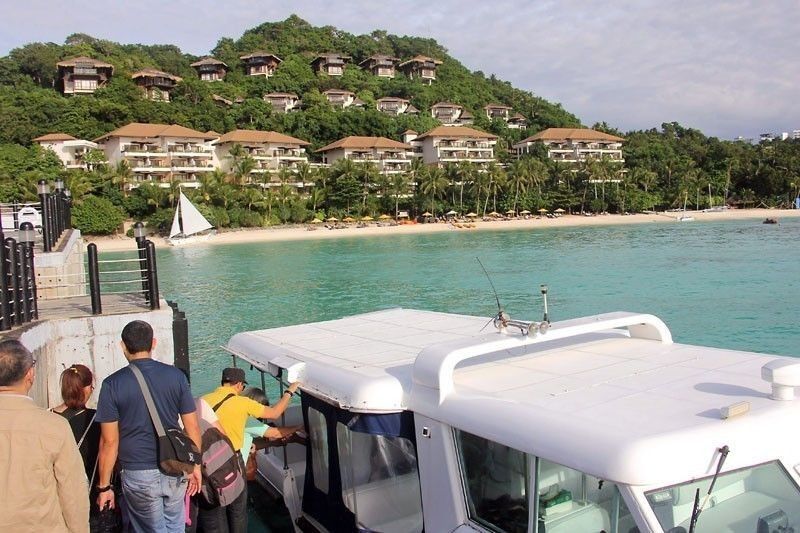 MANILA, Philippines — At least 25 more hotels have been added to the list of accomodation establishments allowed to operate in Boracay.
An updated list released by the Department of Tourism (DOT) yesterday showed there are now 268 hotels, with a total of 9,637 rooms, that are cleared to accept guests.
The Boracay interagency task force (BIATF) reiterated that only those that have complied with the requirements set by the Departments of Environment and Natural Resources (DENR), the Interior and Local Government (DILG) and DOT are allowed to operate.
Tourism Secretary Bernadette Romulo-Puyat had earlier said the BIATF would continue to accredit compliant accommodation establishments.
"More rooms will be available as we continue with Phase 2 and 3 of the Boracay rehabilitation. We are making sure the task force's requirements are complied with 100 percent," Puyat said.
The BIATF urged the public to avoid booking with establishments with no permits from the DOT, DENR and DILG.
Puyat said they are not setting a limit on the number of accredited accommodation establishments.
Fernando Roxas, executive director of the Asian Institute of Management Andrew Tan Center for Tourism had earlier told The STAR that there is no need to limit private companies from investing in tourist destinations as long as they comply with the regulations.
The government is limiting the number of tourists in Boracay to ensure the sustainability of the island, which was reopened last October after it was closed for rehabilitation for six months.
A study commissioned by the DENR showed that Boracay's carrying capacity is only 55,757 people per day, including its residents.