GSIS allots P11-B loan for typhoon victims
November 4, 2018 | 12:00am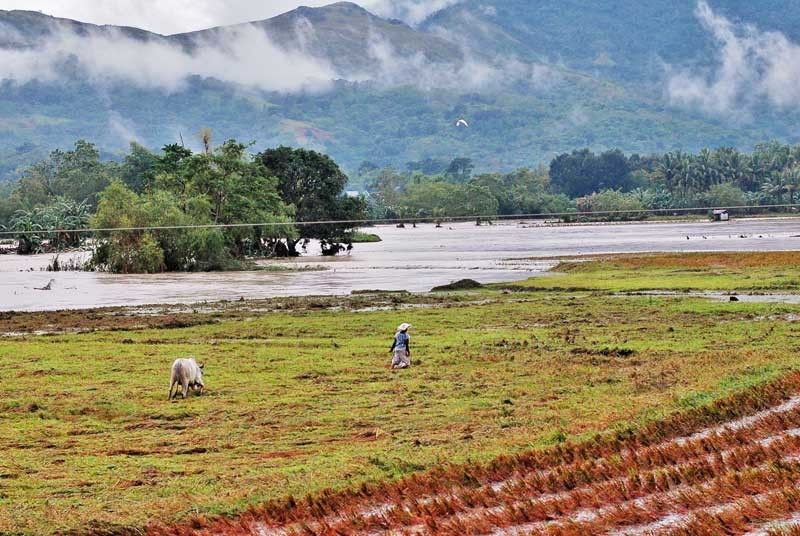 MANILA, Philippines — The Government Service Insurance System (GSIS) has allotted P11 billion in emergency loan for its members affected by Typhoon Ompong and Tropical Depression Karding.
The GSIS said Ompong-hit members in Ilocos, Cagayan Valley, Central Luzon and the Cordilleras and those affected by Karding in Tanay, Rodriguez and San Mateo in Rizal could avail themselves of the loan.
The maximum loanable amount for those who have no outstanding emergency loan is P20,000 while those who have not yet fully paid their existing emergency loans can apply for P40,000, from which the outstanding balance will be deducted.
Emergency loans are payable in 36 months with an interest of six percent per annum.
The GSIS said the loan is covered by a redemption insurance, which deems the loan fully paid in case of the death of the borrower provided that loan repayment is up to date.
To avail of the loan, GSIS members should be working or residing in the area, not on leave without pay and have no arrears in payment of premium contributions as well as unpaid loans for more than six months.
Borrowers should have a minimum net take-home pay of P5,000 after monthly contribution and loan amortization are deducted from their salaries.