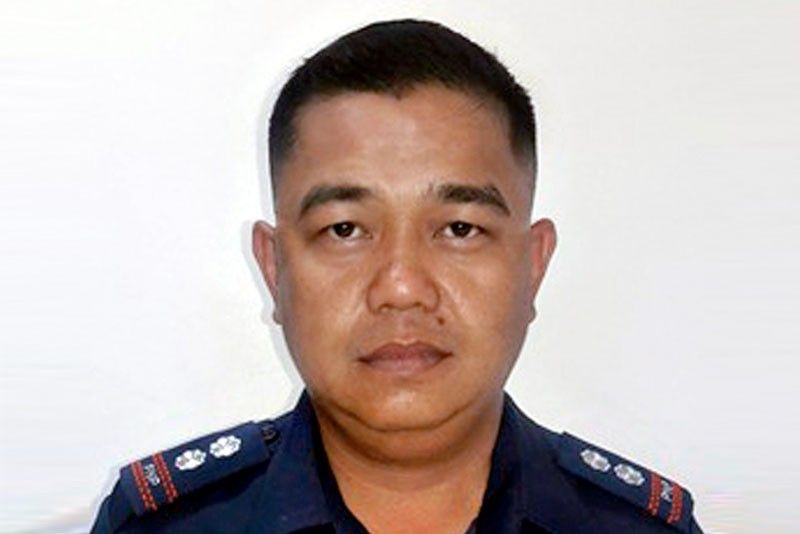 Bulacan town's top cop held for extortion
MALOLOS, Philippines — The police chief of Bocaue, Bulacan was arrested yesterday for alleged extortion.
Superintendent Juwen de la Cruz was collared in an entrapment in his office at around 12:07 a.m. by personnel of the Philippine National Police-Counter-Intelligence Task Force (PNP-CITF) led by Superintendent Joel Estaris.
De la Cruz reportedly yielded two motorcycles, a Mitsubishi Montero, a Toyota Wigo and a Toyota Vios.
Senior Superintendent Romeo Caramat Jr., CITF director, said the operation was conducted in response to a complaint of the brother of a drug suspect, who was arrested on Sept. 5.
De la Cruz reportedly demanded an iPhone X in exchange for the release of a Mitsubishi Montero seized from the suspect during a drug raid.
The drug suspect claimed De la Cruz had used the sport utility vehicle not only in police operations but also for personal reasons.
De la Cruz also allegedly took the motorcycle, shoes and other personal belongings of the drug suspect.
Caramat said De la Cruz had been under surveillance for two months.
Police said they also received reports that De la Cruz seized the vehicles and personal belongings of several other arrested drug suspects in exchange for their release. These vehicles and personal effects were reportedly not included on the list of items seized in drug raids.
"I don't know what happened to him, why he ended up that way," Caramat said of De la Cruz.
Caramat admitted that during his stint as Bulacan police director, he was close to De la Cruz.
De la Cruz is facing robbery and extortion charges and possible dismissal from the service for grave misconduct.
PNP chief Director General Oscar Albayalde said the arrest of De la Cruz should serve as a warning to police officers involved in criminal activities.
"Just like the war on drugs, the PNP internal cleansing program will be relentless and chilling... Let this be another stern warning to those who by their misdeeds continue to mock the professionalism and integrity expected of each police officer," Albayalde said in a statement. – With Raymund Catindig