US releases P296 M in new aid for Marawi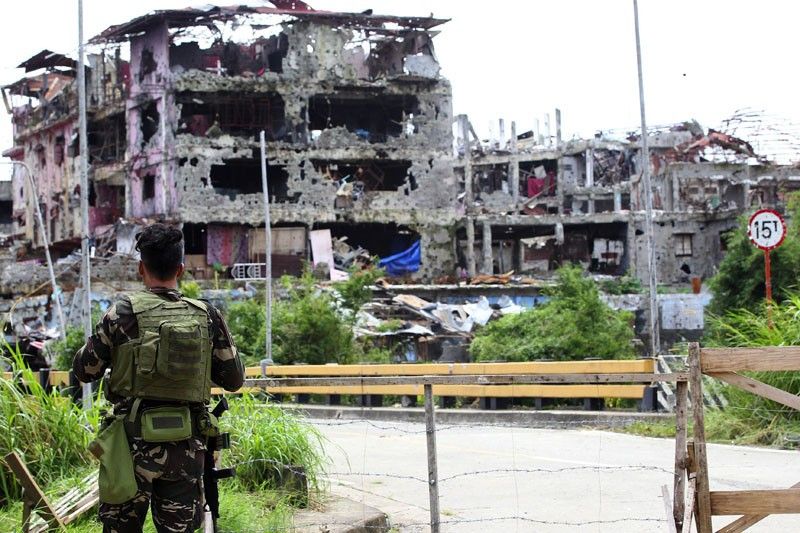 MANILA, Philippines — Financial assistance amounting to P296 million was recently released by the US government for humanitarian and recovery works in and around Marawi.
The new assistance, which will be delivered through the United States Agency for International Development, brings to P1.7 billion the total aid given by the US for Marawi rehabilitation.
The amount will be used to promote women's role and their inclusion in the recovery and rehabilitation of the war-torn city as well as to support the ongoing humanitarian work in the area, US embassy deputy chief of mission Michael Klecheski said on Saturday.
Of the amount, P136 million will be allocated for the needs of displaced persons and promotion of women leadership in peacebuilding efforts.
The remaining P160 million will be used to provide livelihood and water and sanitation facilities for Marawi residents.