Ex-lawmaker, 2 aides slain in La Union attack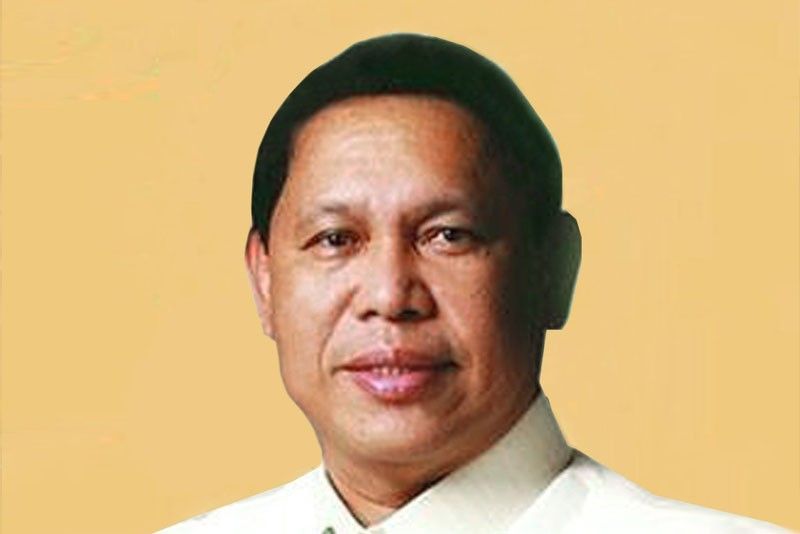 TUGUEGARAO, Philippines — Former La Union congressman Eufranio Eriguel and his two bodyguards were killed in an attack by unidentified assailants in Agoo town on Saturday night.
Eriguel was addressing candidates of the barangay and Sangguniang Kabataan elections in Barangay Capas when he was killed at around 7 p.m., according to La Union police director Senior Superintendent Genaro Sapiera.
Eriguel and his civilian bodyguards Bong Tubera and Bobby Ordinario were dec-lared dead on arrival at the La Union Medical Center.
Tubera and Ordinario were killed as they tried to shield Eriguel with their bodies, according to Chief Inspector Silverio Ordinado Jr., spokesman for the La Union police.
Eight others were reported injured in a commotion that ensued after the attack. Police have yet to identify them.
The assailants, who were wearing hooded jackets, fled in two sport utility vehicles.
Eriguel's wife, incumbent La Union Rep. Sandra Eriguel, was in her car parked near the scene of the killing.
She immediately called the Agoo police.
Police have yet to determine the motive for the killing.
In 2016, Eriguel and his wife survived an ambush that left their driver dead.