Garbage collector returns P.4 million cash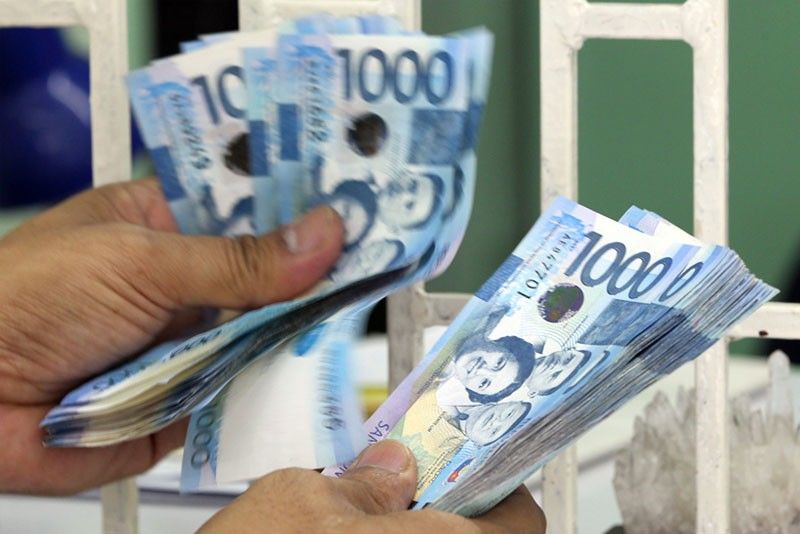 BALIWAG, Bulacan, Philippines — A garbage collector returned the P427,798 in cash he found in a pile of trash that he and his companions collected here on Saturday.
Emmanuel Romano of the municipal hall's sanitation unit initially turned over the money to Joel Miranda, chairman of Barangay Poblacion.
The money was claimed by Consuelo de Guzman, a doctor, who along with her husband reported the loss to the sanitation unit, according to Baliwag Mayor Ferdinand Estrella.
Miranda presented Romano to the owner so he could personally return the money.
De Guzman said she wrapped the money in a plastic bag containing pieces of paper and placed it under the bed on Friday night.
De Guzman's husband saw the plastic bag the following morning. Thinking it was trash, he took and threw it into a garbage bag that was picked up by the garbage collectors.
As a show of appreciation, the De Guzman couple gave Romano P20,000 cash and P1,000 each to his co-workers.
Estrella promised to increase Romano's salary and recognize his good deed in today's flag-raising ceremony.