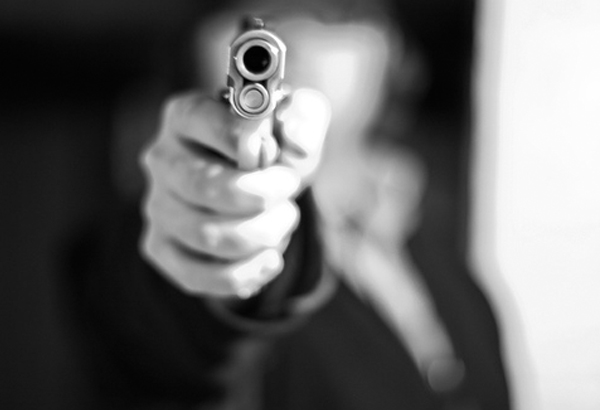 The gunman immediately escaped after the shooting while the mayor was rushed to the hospital where he was declared dead on arrival. Philstar.com/File photo
Municipal mayor shot dead in Batangas
BATANGAS, Philippines — Balete Mayor Joven Hidalgo was gunned down by still unidentified assailant in his town Saturday morning, police said.
Senior Superintendent Nerwin Ricohermoso, chief of Batangas Police Community Relations said Hidalgo was watching a basketball game in Barangay Poblacion when the gunman approached him from behind and shot him around 10:00 a.m.
Witnesses said the gunman immediately escaped after the shooting while Hidalgo was rushed to Metro Lipa Hospital where he was declared dead on arrival.
Police have yet to determine the motive of the shooting incident and the personalities behind the killing.
Batangas Police Director Senior Superintendent Randy Peralta immediately ordered the province-wide hot pursuit operation against the suspects.
Hidalgo was on his last term as mayor of Balete when he was killed.