American stabbed dead in El Nido home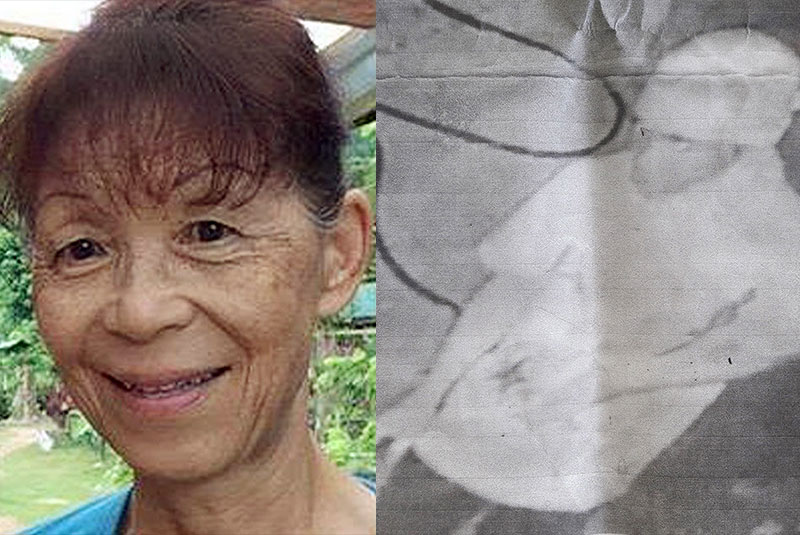 MANILA, Philippines - An American woman was stabbed dead at her residence in El Nido, Palawan on Friday, police said yesterday.
The body of Naoko Hiler, 73, was found by her son at around 4:42 a.m.
Superintendent Imelda Tolentino, Mimaropa (Mindoro, Marinduque, Romblon, Palawan) police spokesperson, said probers are looking at robbery as the motive for the killing because the safety deposit box of the victim was missing. Hiler, a retired teacher of Japanese descent, owned a resort in El Nido.
Closed-circuit television footage shows two men, one armed with a kitchen knife, breaking into Hiler's house in Barangay Masagana through the kitchen door while she was sleeping.
A knife measuring around 10 inches was recovered at the scene.
Police offered a reward of P100,000 for information leading to the arrest of the assailants.