Six killed in North Cotabato clan war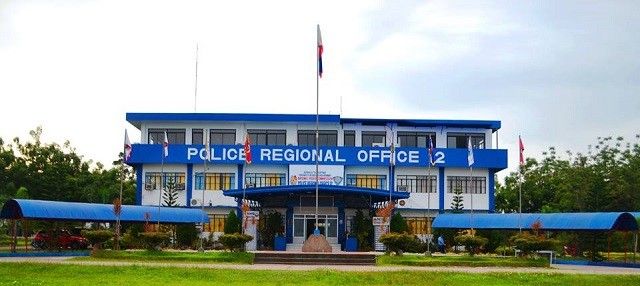 NORTH COTABATO, Philippines — Six gunmen were killed in intermittent clashes since Saturday between two heavily-armed Moro clans squabbling for control of patches of arable land in Carmen town.
The hostilities involves the Cua and Matalam families, owners of vast tracts of land in Barangay General Luna, an interior area in Carmen town in North Cotabato.

Three followers of the Cua family, siblings Odin and Mesi Bala and King Kambambalan, were killed in the initial firefights.

The sporadic skirmishes also resulted in the deaths of three gunmen loyal to the Matalams, Zukarno Maguid, and relatives Lawan and Makungan, both surnamed Lakman.
Followers of both sides, armed with assault rifles and shoulder-fired 40-mm grenade launchers, are locked since late Sunday in a standoff, ready to fight again at the slightest provocation.

The Army's 602nd Infantry Brigade based in Carmen town confirmed the six fatalities and announced that a peacekeeping contingent is now trying to reposition the warring groups away from each other to prevent an escalation of hostilities that can cause the displacement of more villagers.

Army officials in Carmen said more than 20 families were displaced in the initial encounters between followers of the Cua and Matalam families.

Superintendent Romeo Galgo, Jr., spokesperson of Police Regional Office-12, said the police director of North Cotabato province, Senior Superintendent Emmanuel Peralta, and representatives of Gov. Emmylou Taliño Mendoza are now trying to resolve the conflict peacefully.

Galgo said personnel of the Carmen municipal police and a team from the provincial police office in Kidapawan City are now cooperating in preventing a spillover to other barangays of the Cua-Matalam "rido," which means clan war in most Moro dialects.