BI eyes building more jail cells for overstaying foreigners
November 27, 2016 | 12:00am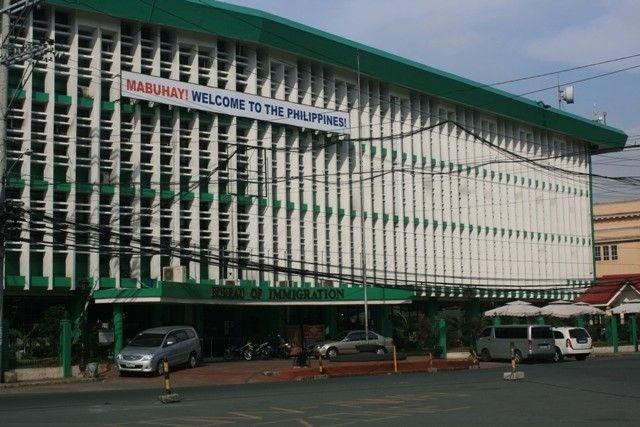 MANILA, Philippines - Bureau of Immigration (BI)Commissioner Jaime Morente wants to construct another building for its jail at Camp Bagong Diwa prior to cracking down on around 500,000 foreigners illegally staying in the country.
"We want to conduct nationwide operations but the problem is we do not have (enough cells) to house those who would be arrested for overstaying," he said in a recent interview.
Morente said the bureau's jail, a "squatter" in the National Capital Region Police Office compound at the camp, has two two-story buildings.
The jail can only accommodate 150 detainees and it already houses 147 inmates.
Morente wants to construct a third two-story building that could accommodate 75 persons.
He said the problem resurfaced when the BI apprehended 177 Indonesians who were caught using Philippine passports to attend the hajj pilgrimage in Mecca.
The lack of cells was reportedly the subject of a complaint by the Indonesian embassy.
Morente said the bureau requested that they be housed in the "Quezon City Jail, Manila City Jail and at the Bureau of Jail Management and Penology in Camp Bagong Diwa in Taguig, where they were together with the high-profile inmates such as those involved in the Zamboanga siege and the Abu Sayyaf."