Human rights group condemns Abu Sayyaf alleged link to Davao bombing
September 3, 2016 | 6:52pm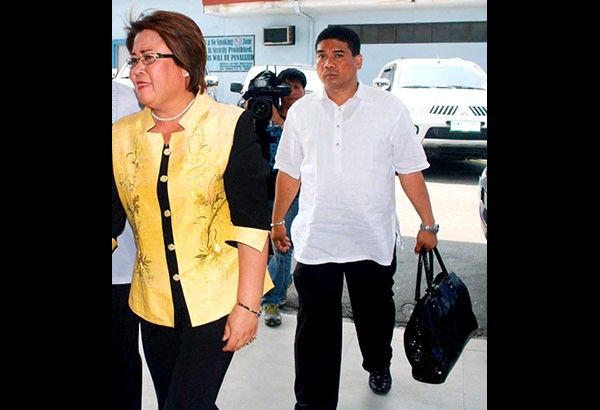 BAGUIO CITY, Philippines – Human rights group Karapatan condemned the Abu Sayyaf group (ASG) for the September 2 bombing in Davao City where at least 14 were killed and 60 more hurt.
While expressing condolences and sympathies with the families of the bombing victims and with the people of Davao in these trying times, Karapatan called on government to make the perpetrators of the bombing accountable.
Cristina Palabay, speaking in behalf of the human rights group, is specifically calling President Rodrigo Duterte to probe the role of the military and the US government in the attack.
"Historically, Abu Sayyaf group and their acts have always been supported by the Armed Forces of the Philippines and the US government, both had a hand in the creation of the said group," Palabay said.
"Time and again, bombings and the 'terrorist' bogey have been used to create situations of chaos, to justify gross human rights violations by the US and Philippine governments and the military, and to justify increased US military intervention and presence in the country," she added.
Karapatan is also worried over the declaration of a state of lawlessness.
Questioning the operational guidelines on the apprehension of individuals in checkpoints, Palabay said: "Why is the war on drugs included as basis for the declaration?" What is being done to investigate the role of the AFP and the US in the said acts, given their relationship with the ASG?"
She also warned against indiscriminate and warrantless arrests, torture, illegal detention and far graver abuses of people's rights, including the rights of Moro people who have always been considered "collateral damage" in the past administrations.