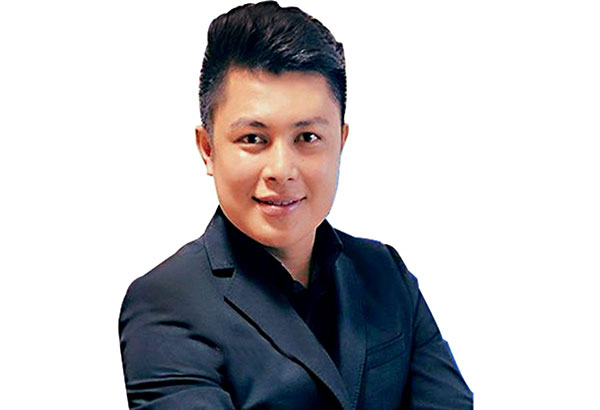 Darlito dela Cruz, 26, was arrested at Henson Ville in Amic at around 1 p.m.
P1.6-B investment scam 'brains' falls
MANILA, Philippines — The owner of a networking firm, accused of duping about 16,000 persons of P1.6 billion in investments, was arrested in Angeles City, Pampanga on Sunday.
Darlito dela Cruz, 26, was arrested at Henson Ville in Amic at around 1 p.m. He was served an arrest warrant issued by Quezon City regional trial court Judge Rafael Hipolito for syndicated estafa and estafa, according to Chief Inspector Joselito Brioso, Criminal Investigation and Detection Group (CIDG) spokesman.
The Securities and Exchange Commission (SEC) warned the public against Dela Cruz's Hyper Program International (HPI) Direct Sales and Trading Corp. in May 2015. The firm started operations in March 2014.
Brioso, citing the SEC's warning, said Dela Cruz's modus operandi is to recruit persons on social media to invest in the firm's cosmetics and health products by promising returns of up to 35 percent in 45 days.
In the same year, HPI's customers went to the National Bureau of Investigation to complaint about Dela Cruz's alleged scam after the firm failed to fulfill its promise of a return on their investment.
The firm closed in November 2016, still without returning its customers' money.
Police said Dela Cruz's co-accused, Anthony Purganan, was arrested in Antipolo City in July 2016.
The CIDG said Dela Cruz and Queen Ashley Ablan, former HPI treasurer, ran in the 2016 elections as the first and second nominees of the Tanggol Maralita party-list group.
One of the complainants, Ashraf Mohamed Abdelrahman Akl, an Egyptian based in Kuwait who is married to a Filipina, invested P38 million in HPI. He offered P500,000 in July 2016 for the capture of Dela Cruz and four other HPI officials.