SC slams allegations of AI check of Bar exams
September 24, 2023 | 12:00am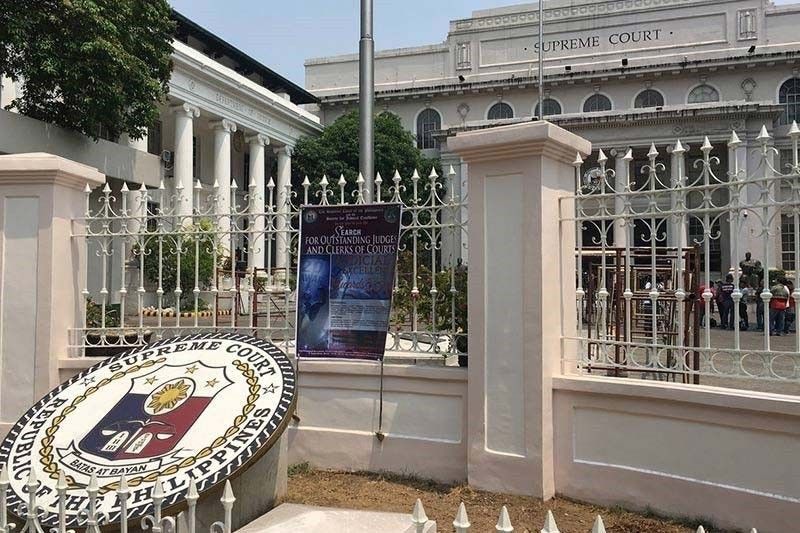 MANILA, Philippines — The Supreme Court (SC) slammed the allegations circulating online involving the use of artificial intelligence (AI) to sort, check and correct the 2023 Bar examinations.
The SC described these accusations as "false, baseless, irresponsible, defamatory, contumacious, detestable and formulated" to destroy the integrity of the digitized Bar exams.
Associate Justice Ramon Paul Hernando, who chairs the 2023 Bar exams, reiterated that the exams would be checked by four established experts and authorities, who are "by no means created or powered by artificial intelligence."
The origins of the said allegations were traced to the Facebook account of Tsidkenu Dizon and the Facebook group page Bar Law for Dummies Training Program, according to the SC Public Information Office.
The administrator of both Facebook accounts has been identified through the initial probe conducted by the Office of the 2023 Bar chair.
A criminal investigation is currently being undertaken by the National Bureau of Investigation against the said individual.
The public is urged to rely "exclusively" on the high court's official communication channels.