Marcos transfers Tesda from DTI to DOLE
September 17, 2022 | 12:00am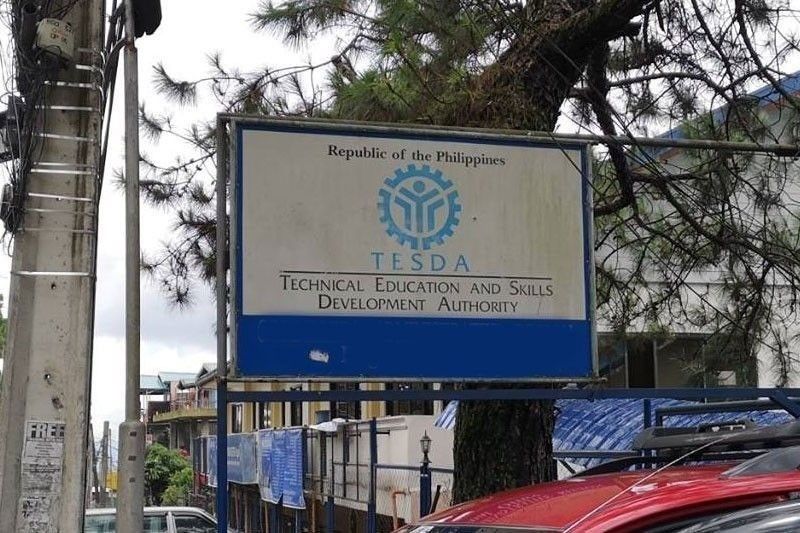 MANILA, Philippines — President Marcos signed yesterday an executive order transferring the Technical Education and Skills Development Authority (TESDA) from the Department of Trade and Industry (DTI) to the Department of Labor and Employment (DOLE).
Under EO5, TESDA becomes attached to DOLE for policy and program coordination, as "it is the policy of the national government to rationalize the functional structures of agencies with complementary mandates and promote coordination, efficiency and organizational coherence in the bureaucracy."
EO5 also designated the DOLE secretary as chair of the TESDA Board pursuant to Section 7 of Republic Act 7796 or the "TESDA Act of 1994."
"Consistent with Section 16 of RA 7796, the position classification and compensation structure applicable to the officials and employees of the TESDA shall comply with the salary standardization law and other applicable laws," the order said.
"Nothing herein shall be construed to diminish or impair any lawful compensation or benefits that are currently being enjoyed by incumbent officials and employees," it said.
EO5 stated that TESDA is "the primary agency responsible for formulating continuing, coordinated and fully integrated technical education and skills development policies, plans and programs, taking into consideration improved linkages between industry, labor, government in the formulation of any national-level plan."