More Filipinos use messaging apps to reach businesses
August 20, 2022 | 12:00am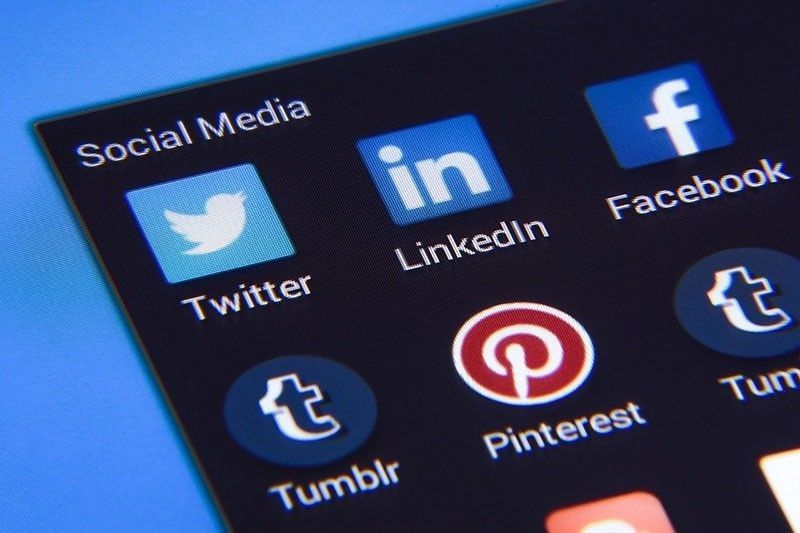 MANILA, Philippines — Filipino consumers now reach out to businesses through messaging applications more frequently compared to the pre-pandemic period, a study conducted by Meta and the US-based Boston Consulting Group found.
It said 71 percent of respondents from the Philippines have adopted business messaging or the use of messaging applications and other channels to reach out to businesses.
The Philippines ranked second among those included by the survey, after Vietnam with 73 percent.
Following Filipino consumers in terms of usage of business messaging were Indonesia (69 percent), Thailand (66 percent), Taiwan (64 percent), Australia (58 percent) and South Korea (55 percent).
The same survey also found that 38 percent of Filipinos chat more frequently with businesses than before the COVID-19 outbreak. Another 32 percent said it was the same as before, while the remaining 30 percent said it was less than during the pre-pandemic period.
Twenty-six percent of respondents from the Philippines message businesses at least once a week, while 38 percent said at least once every two to three weeks. Another 36 percent said they reach out to businesses at least once a month.
"The COVID-19 pandemic forced countries around the world to go into lockdowns, enforce strict social distancing rules and restrict in-person business operations," said Anthony Oundijian, managing director and senior partner at BCG.
"This resulted in more Filipinos going online, with businesses across many industries increasing their investment and engagement on online channels to connect with customers," he added.
Oundijian said their research also found that business messaging adoption is gaining traction beyond small businesses in the Philippines.
"While smaller businesses have been using business messaging to digitize and scale their online presence for years, large businesses now recognize messaging as a critical component of their ?business model. In fact, seven in 10 large businesses have rated messaging as very or extremely important to their overall business," Oundijian pointed out.
The survey also found that 97 percent of Philippine businesses recognize that messaging apps are important for success, with 65 percent of Filipino consumers preferring to reach out to businesses via chat than through email or phone.
Meta country director John Rubio said the pandemic has accelerated the fundamental shifts in how people and businesses connect.
"The report shows that the ability to message a business is emerging as a consumer baseline expectation. As business messaging largely takes place across social and messaging platforms, we are committed to enabling businesses of all sizes with capabilities to activate this channel for growth," Rubio said.
Meta owns social media platforms Facebook and Instagram, as well as instant messaging applications Messenger and WhatsApp.
The survey found that Meta technologies hold advantages in terms of business messaging, citing the overall reach of its platforms.