COVAX to replace expired Philippine vaccines
August 10, 2022 | 12:00am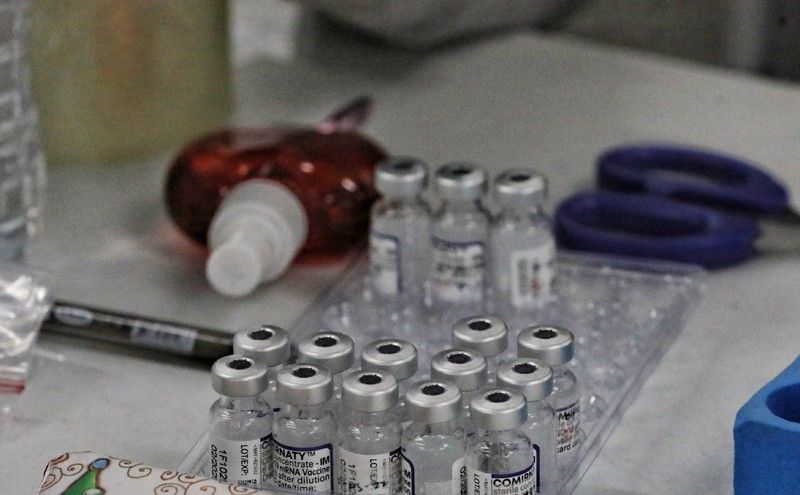 MANILA, Philippines — The World Health Organization (WHO)'s COVAX Facility is ready to replace the expired vaccines in the Philippines, the Department of Health (DOH) reported yesterday.
"We had an agreement with the COVAX Facility that these will all be replaced. All the expired vaccines, even those that came from the private sector and the local government units," said DOH officer-in-charge Maria Rosario Vergeire said.
The DOH said it would follow a schedule for the replacement of the vaccines.
"We will schedule the replacement according to when we will be needing the vaccines. Right now, our vaccine supply is sufficient," Vergeire said.
She said they are looking at negotiating the schedule of the replacement, that the vaccines will be delivered at a time when the country is about to run out of supply.
"As to the expired doses, we follow a process we call reverse logistics. We safely dispose of these expired vaccines," she said.
Earlier, the DOH said it is ready to face any inquiry concerning the vaccine deployment program, including issues on wastage.
Vergeire said the country's vaccine wastage is less than 10 percent or exactly 6.6 percent.
"This 10 percent was the threshold set by the World Health Organization through its COVAX Facility to be the standard for vaccine wastage. It should not exceed 10 percent," Vergeire said.
"Wastage is part of the program of vaccine deployment. It forms part of any vaccination program being implemented. We just need to tell our kababayans why some vaccines were put to waste. There are cases that there is damage in vials upon delivery. Some have particulate matter in the vaccine," she said.
Vergeire cited calamities like typhoon and storage problems as among the reasons why vaccines expire. She said there are also doses that simply reached their expiry dates.