Duterte defends choice of new Comelec officials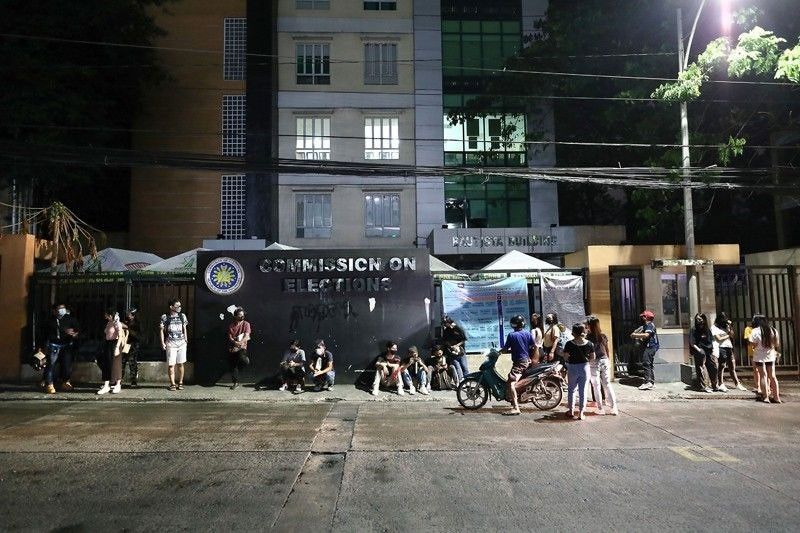 MANILA, Philippines — President Duterte defended on Saturday the appointment of Saidamen Balt Pangarungan and George Garcia as chairman and commissioner of the Commission on Elections (Comelec), respectively, amid questions over their track records.
"He (Pangarungan) is a Maranao. He's good. He's a lawyer and he had a lot of experience in the government," Duterte said in an interview with pastor Apollo Quiboloy.
Pangarungan, former secretary of the National Commission on Muslim Filipinos, replaced Sherif Abbas who retired in February.
Duterte, meanwhile, said Garcia even represented his former political rival, the late House speaker Prospero Nograles.
"He's a neutral choice for me. He has always been the lawyer of the late Boy Nograles. Over the years, Boy Nograles and I have been on opposite sides. But he (Garcia) is the one I appointed. I did not tell anybody… So you will have nothing to say against me," Duterte said.
Garcia's former clients also
included presidential candidates Ferdinand Marcos Jr. and Manila Mayor Isko Moreno.
Duterte also appointed former social welfare undersecretary Aimee Neri as Comelec commissioner.