Rising flour, sugar costs to raise bread prices
January 25, 2022 | 12:00am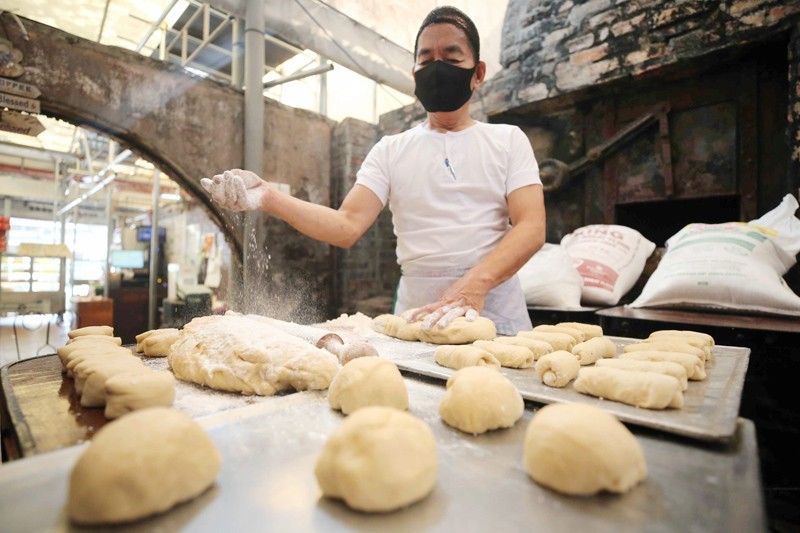 MANILA, Philippines — The Philippine Baking Industry Group (PhilBaking) is planning to raise bread prices by February due to rising prices of flour and sugar.
PhilBaking president Johnlu Koa said in a telephone interview yesterday the group intends to increase the price of Pinoy Tasty to P38.50 by Feb.1 from the current P35.
Meanwhile, the 10-piece Pinoy Pandesal's price will increase to P23.50 from P21.50.
"For the bakers' side, it is to cover the cost of flour," Koa said.
He said the 25-kilo bag of flour is now at P995 from P690 previously.
This, as he said there has been increased demand from China and a slowdown in exports from countries like Russia as they are focusing on food security.
Apart from flour, he said prices of sugar and liquefied petroleum gas likewise increased.
He said the last time bread prices were adjusted was in 2016.
Trade Undersecretary Ruth Castelo said in a Viber message the Department of Trade and Industry (DTI) is reviewing PhilBaking's planned price increase.
"PhilBaking has to wait for DTI to publish a new SRP (suggested retail price) bulletin before any price increase on Pinoy Tasty and Pinoy Pandesal becomes effective," she said.
PhilBaking's members – which include Gardenia Bakeries Philippines Inc., French Baker, Uncle George, Tiffany, Fortune Bakeshop and Marby – produce the Pinoy Tasty and Pinoy Pandesal to make affordable bread available in the market.