17 government agencies flagged over idle projects
December 23, 2021 | 12:00am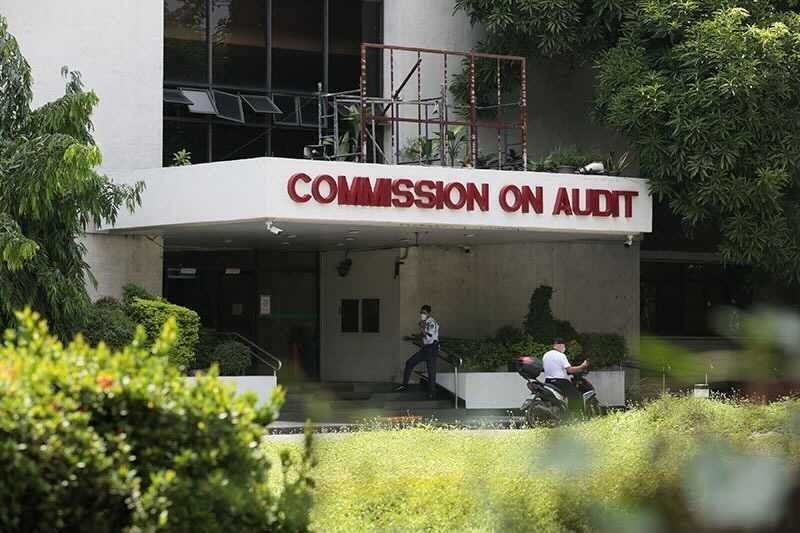 MANILA, Philippines — The Commission on Audit (COA) has called out 17 government agencies over delayed, abandoned and idle infrastructure projects amounting to P1.44 trillion, saying this may result in complete wastage of government funds.
In its consolidated annual financial report for national government agencies for 2020, the COA said various infrastructure projects implemented by the agencies "were either not executed in accordance with the plan, with noted deficiencies, not completed on time (or) not completed at all, which may result in waste of government funds or delayed enjoyment of project benefits."
This was on top of uncompleted infrastructure projects amounting P1.1 billion implemented by various state universities and colleges, he said.
The audit body attributed the delays in the project completion to "abandonment by the contractor, inefficiency in monitoring of project implementation, poor planning and workmanship and lack of coordination with local government units and other agencies concerned."
One of the agencies identified as responsible for the bulk of the delayed projects was the Department of Transportation-Office of the Secretary (DOTr–OSEC).
The COA noted that 15 foreign-assisted projects (FAPs) under the DOTr-OSEC for 2020, amounting P1.313 trillion, have encountered "various issues/setbacks," resulting in extension of project implementation period, further delays, change in total project cost, slippages and low to no actual physical project accomplishments, "which consequently will require project restructuring."
"The overall causes of delays in the project implementation also resulted in the incurrence and payment of additional commitment fees for the seven FAPs amounting to P158.224 million in calendar year 2020 per Bureau of Treasury report," the COA added.