Cash perks urged for vaccinated 4Ps members
November 17, 2021 | 12:00am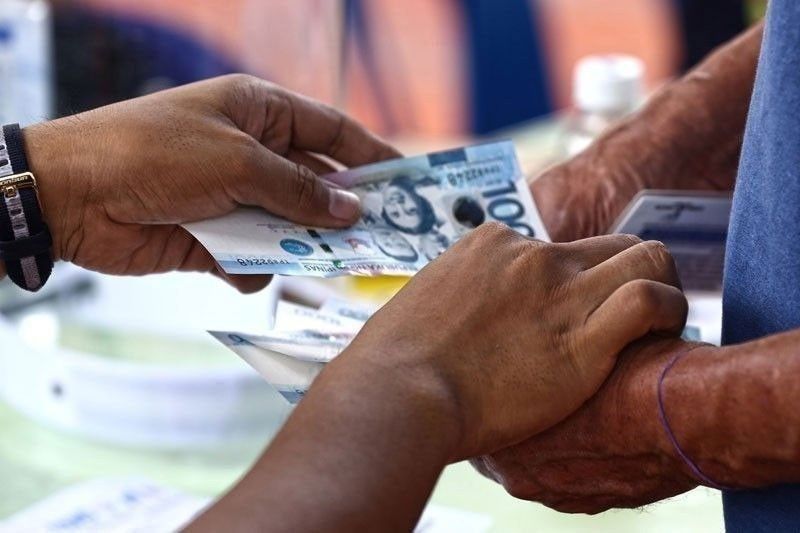 MANILA, Philippines — Sen. Bong Go yesterday renewed his call for the government to provide cash incentives to vaccinated Pantawid Pamilyang Pilipino Program (4Ps) members instead of making immunization mandatory to encourage more of them to receive their COVID-19 shots.
Such benefits will be in addition to what 4Ps recipients are entitled to under the law.
"I'm again appealing to the government to study the possibility of giving more ayuda as incentive for fully vaccinated 4Ps members," Go said.
"This way, we can encourage them to get vaccinated and offer them more help. Although we will not force them to get vaccinated, we will not stop from urging them to get vaccinated because vaccination is the only key and solution to restoring normalcy in our lives," Go added.
Go stated that no one should be left behind as the country takes the road to recovery.
According to the Department of Social Welfare and Development (DSWD), only about 16 percent of the 4.17 million active 4Ps beneficiaries have been vaccinated, as of Oct. 29.
The DSWD is proposing to provide P3,000 post-vaccination health support to the beneficiaries in order to encourage them to get vaccinated. Some P12.2 billion is needed to implement the program.
"It's unacceptable that only 16 percent of 4Ps beneficiaries are vaccinated," Go said.
"With additional ayuda as incentive, we can help them find livelihood and even save lives and hasten the return to normalcy," he said.
Meanwhile, Go asked the government to ensure that the vaccines also reach rural areas and poor Filipinos who are reliant on government assistance.
"While many in critical areas with large population have been vaccinated, the infection there is high, and also in so-called economic hubs like Metro Manila," he said. "Let's not forget those in far-flung areas, the poor, the helpless or those relying on the government for help."
Earlier, Go expressed objection to the proposed "no vaccine, no subsidy" policy, saying it is unfair and that no one should be forced to get vaccinated just to get government assistance.
Go argued that every individual has the right to take or refuse immunization. He did say, though, that the government should continue to offer incentives to encourage people to obtain their shots.
"Amid life's hardship, let's not add to their burden. Let's just help them and inculcate in them the importance of vaccination," he said.
"Let's provide them the information and services needed to protect the life and livelihood of everyone," he added.