OCTA to continue political surveys
October 21, 2021 | 12:00am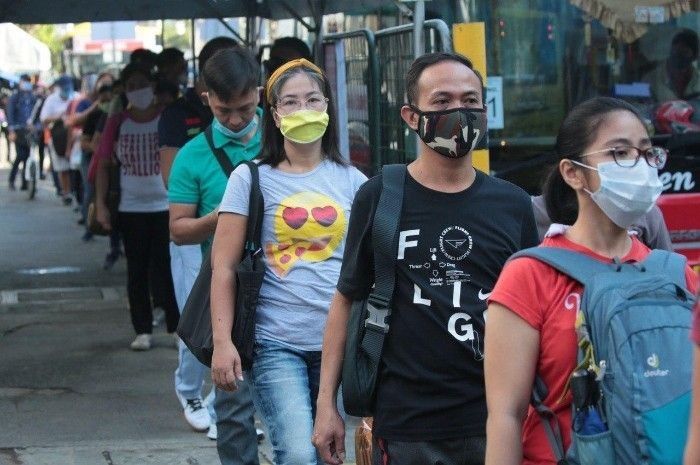 MANILA, Philippines — OCTA Research group will continue conducting public opinion surveys, including those related to politics and the upcoming 2022 elections.
In an interview with "The Chiefs" on Cignal's One News/TV5 on Tuesday night, OCTA fellow Ranjit Rye said they are discussing protocols on surveys and will soon release the results of the latest public opinion poll they conducted last month.
"We believe surveys are important, public opinion research is important," he said.
"The information there has an important contribution to our democracy, especially the discussion on the 2022 elections."
Asked about its impact on their work on COVID-19, Rye said their surveys complement their work regarding the pandemic, considering that many of the poll questions are related to it.
"A majority of our own probes are really on COVID-19. However, we will continue the surveys. We will continue giving access to the public as far as our survey results are concerned," he said, stressing that it is their right and responsibility to provide the public with information.
"The information we provide – whether it's on COVID-19 or the public opinion research – empowers people with information, empowers them so they can make good decisions as citizens," the OCTA fellow said.
The group earlier considered stopping the conduct of surveys following an investigation by the House of Representatives.
Rye, however, maintained the independence of their work, saying their business model would be similar to subscription-based models adopted by other public opinion firms such as Pulse Asia and Social Weather Stations. – Robertzon Ramirez