Moderna vaccines set to arrive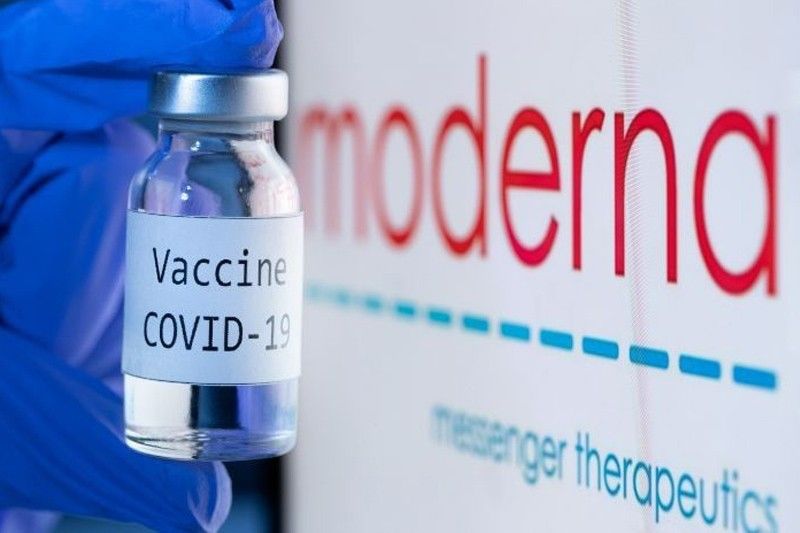 MANILA, Philippines — The first tranche of Moderna vaccines, composed of 249,000 doses, will arrive at the Ninoy Aquino International Airport (NAIA) Terminal 3 tonight at around 11 p.m. via Singapore, onboard a commercial flight of Singapore Airlines.
The US-made Moderna vaccines were supposed to arrive on June 25, but was delayed due to logistical problems. About 55,000 doses will go to the private sector and will be transported to the PharmaServ Express cold storage in Marikina City upon arrival.
Another one million doses of Sinovac vaccines from Beijing will arrive on Monday at NAIA Terminal 2.
The Bureau of Customs at NAIA (BOC-NAIA) is now processing the shipment of Moderna doses after representatives from the government presented the documents through the One Stop Shop of the bureau.
According to the BOC-NAIA, they have so far processed and released more than 16 million doses of COVID-19 vaccines since the first arrival of Sinovac vaccines last Feb. 28, 2021.
Recently, vaccine czar Carlito Galvez Jr. said the national government has secured 20 million doses of Moderna vaccines through a tripartite agreement with the private sector. Of the supply, 13 million doses were purchased by the government while seven million were bought by the private sector.
Galvez added that another batch of AstraZeneca vaccines from the COVAX Facility will arrive before the end of June.