House bill adjusts smoking age from 18 to 21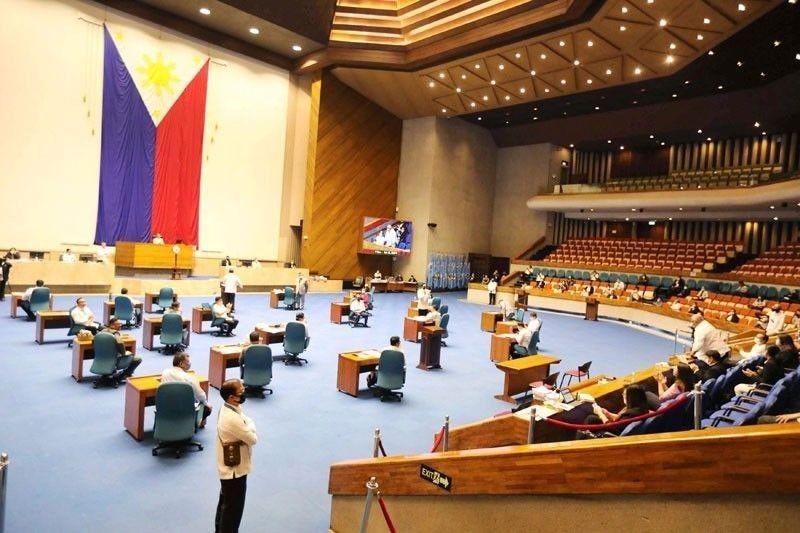 MANILA, Philippines — A pending bill in the House of Representatives will significantly adjust by three years the minimum age at which individuals will be allowed to smoke, which will be from the current legal age of 18 to 21 years old.
Rep. Jose Singson Jr. of party-list Probinsiyano Ako, principal author of House Bill (HB) 6210, said the age has to be adjusted due to public health concerns, especially now that the country is suffering from a health crisis brought about by the global pandemic.
The chairman of the House public accounts committee called on Rep. Helen Tan, chairman of the House committee on health, to start deliberations on the bill to pave the way for its passage ahead of the political season for the May 2022 national elections.
HB 6210 seeks to amend Republic Act 9211 or the Tobacco Regulation Act of 2003, which defines minors who are prohibited to use, sell or distribute cigarettes or tobacco products as persons below 18 years old.
In filing the measure, Singson proposed that the authorized age of individuals who may be allowed to use, sell or distribute cigarettes and tobacco products be adjusted to "21 years old and above."
He also sought to define "smoking" as the "act of carrying any lighted or heated cigarette or other tobacco products and its derivatives in whatever form, whether being inhaled, smoked, vaped or consumed by whatever means."
HB 6210 also provides the posting of signages in point-of-sale establishments with the following announcement: "It is unlawful for tobacco products and its derivatives to be sold/distributed to or purchased by persons under 21 years of age."
Singson, a member of the House committee on youth and sports development, stressed that it is important for the Lower House to act immediately on the measure to help guarantee its enactment before legislative work is disrupted by the coming political season.
"This bill aims to save lives and improve the health conditions of our youth, for as the executive is actively doing its part in its advocacy against the harmful effects of smoking, so should the legislative in keeping with international standards of public health and good practices," he said, citing the anti-smoking stance of the Duterte administration.
The party-list lawmaker said the bill follows the recommendation of the UN Inter-Agency Task Force on the Prevention and Control of Non-communicable Diseases (UNIATF-NCD) for the increase of the minimum age to 21 of people allowed to purchase tobacco products.
The Philippine Society of Medical Oncologists strongly backed the UNIATF-NCD recommendation.
Citing the World Health Organization's research on cancer, Singson revealed that 17,255 Filipinos were diagnosed with lung cancer in 2019. In 2018, 15,454 reported deaths were caused by the lung disease.