NEDA: Pass liberalization bills before Cha-cha
January 27, 2021 | 12:00am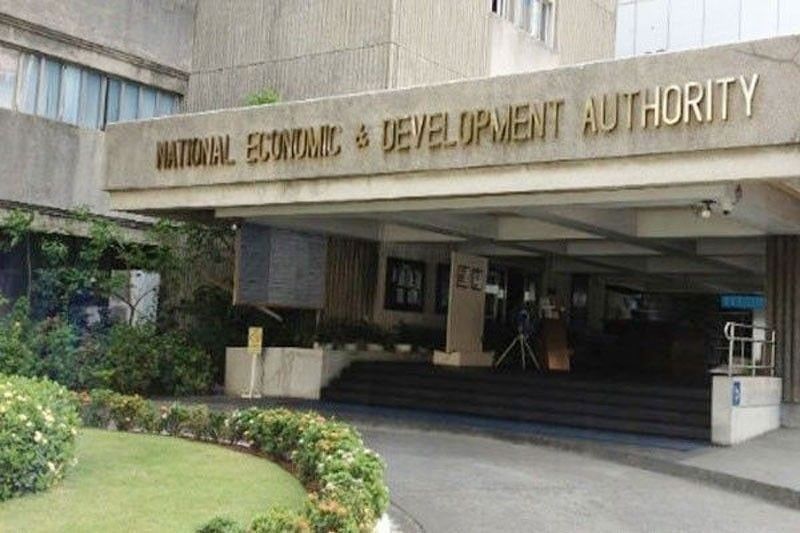 MANILA, Philippines — Aware that amending the restrictive economic provisions of the Constitution may take time, the National Economic and Development Authority (NEDA) urged Congress to immediately pass three liberalization bills that will open the economy to more foreign capital.
At yesterday's hearing, NEDA Undersecretary Rosemarie Edillon told the House committee on constitutional amendments that the Public Service Act, Retail Trade Liberalization Act and amendments to the Foreign Investment Act "are urgently needed in this time of the pandemic" to attract capital that create jobs.
"We recognize that while this (constitutional amendments) is the robust way to open up the economy, this may take some time. And so we also want to impress on Congress that we are still pushing for the passage of Public Service Act, Retail Trade Liberalization Act, Foreign Investment Act," said Edillon.
The House of Representatives passed these three liberalization bills on final reading, but the Senate has yet to pass their counterpart bills.
NEDA also backed ongoing efforts to amend the restrictive economic provisions in the Constitution, including the proposal to give Congress the power to direct foreign ownership limits.
"Amending the restrictive constitutional economic provisions and giving the power to restrict or expand foreign ownership to Congress, we feel is actually is the right approach. It gives us the flexibility to react to whatever will be the changing context over time," she said.
This year, NEDA is also updating the Foreign Investment Negative List, which will serve as a guide on which industries will be open to foreign participation and to what extent. The current FINL allows full participation in five investment areas.
Open economy, except land ownership
For his part, Finance Secretary Carlos Dominguez III supports opening the Philippine economy to its "widest extent," but said that restrictions on foreign ownership of land in the Constitution must be retained.
"Opening up our economy is indispensable to achieving a truly inclusive investments-led economic growth that will open more employment opportunities for our people. It will produce a modern, efficient and robust economy that will guarantee prosperity for all Filipinos," Dominguez said.
However, the finance chief said limitations on the foreign ownership of land must be exempted from the proposed amendments in the Charter.
"I think you cannot ignore the colonial past of the Philippines, where it was thought that foreigners came and ended up owning the land, dispossessing the Filipinos. Land is a very emotional issue so I doubt if you can proceed from it," he said.
Meanwhile, both the Department of Trade and Industry (DTI) and Department of the Interior and Local Government (DILG) welcomed the Cha-cha hearings, hopeful that it will unleash the economic potential of the Philippine econony. – Mary Grace Padin, Delon Porcalla, Emmanuel Tupas, Louella Desiderio