STAR columnist Domini Torrevillas writes 30
December 29, 2020 | 12:00am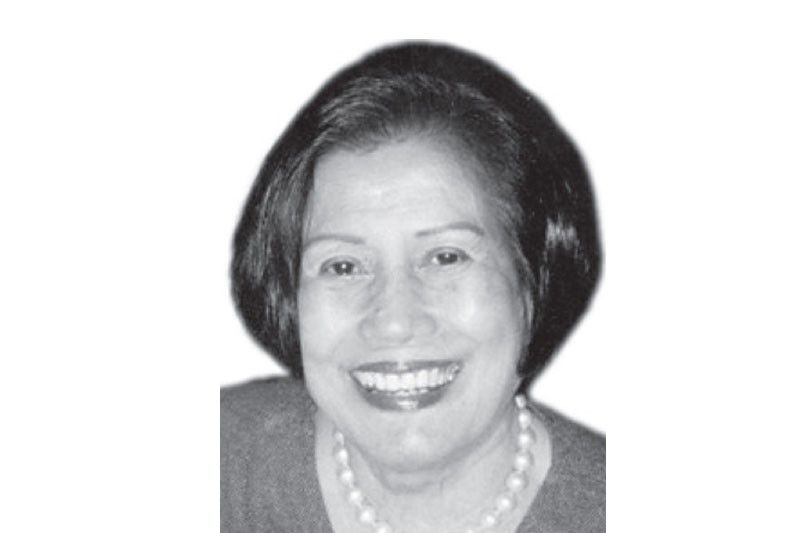 MANILA, Philippines — The STAR columnist Domini M. Torrevillas died yesterday in her hometown of Gingoog City at 80.
Her column "From The Stands" came out in the newspaper's opinion section every Tuesday and Thursday.
Torrevillas was a feature writer and editor of Panorama magazine in Manila Bulletin Publishing Corp. from 1961 to 1987 before she joined The STAR as columnist.
According to her Facebook profile, she went to Gingoog Institute in Misamis Oriental for high school and earned her AB degree, major in English at Silliman University in 1961. She also attended the Northwestern University Medill School of Journalism in Illinois in 1967.
Born Aug. 28, 1940, she was awarded Outstanding Sillimanian in the field of Journalism in 1980.
Heartfelt messages from her loved ones poured from Facebook, saying how they missed her and the kindness she had shown to everyone.
"At the height of martial law, she was – together with other women journalists such as Ceres Doyo, Arlene Babst, Sheila Coronel, Ninez Olivarez, Betty Belmonte, Melinda de Jesus, Eugenia Apostol, Malou Mangahas, Tina Monzon-Palma and Letty Jimenez-Magsanoc – subjected to military threats, harassments and intimidations for her daring reporting," according to a silliman.writers post, In Memoriam.
She is survived by her husband Mindanao peace and development advocate Saeed A. Daof and son, Andres Torrevillas Suarez. A brother, playwright Lemuel Torrevillas, and sister-in-law Rowena Tiempo reside in the American midwest.