Fewer Chinese seek POGO work
October 12, 2020 | 12:00am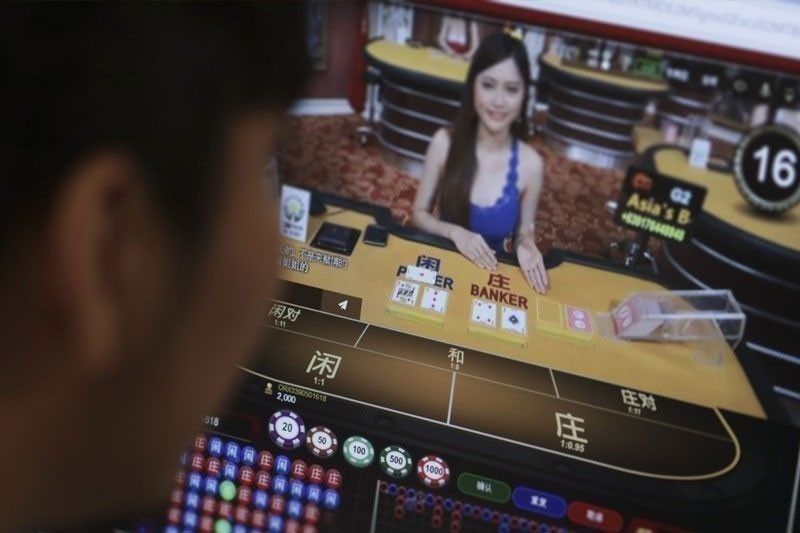 MANILA, Philippines — Fewer Chinese and other foreign nationals are seeking employment in Philippine offshore gaming operators (POGOs), the Department of Labor and Employment (DOLE) reported yesterday.
Labor Assistant Secretary Dominique Tutay said the number of foreign nationals who sought employment in POGOs dropped by almost half primarily due to the lockdown imposed to prevent the spread of COVID-19.
From January to September 2020, DOLE has issued 73,640 alien employment permits (AEPs) to foreign workers. Of the figure, 84.46 percent or 62,196 were given to those employed in POGOs.
During the same period last year, DOLE issued a total of 158,710 AEPs with POGO workers getting 77.91 percent or 123,649 of the total permits issued to foreign workers.
"This showed a substantial decrease of 49.69 percent or 61,453 compared to the total issuance in 2019, due to the limited inbound travel restrictions and limited operations of POGO-related establishments," Tutay noted.
Based on DOLE data, Chinese nationals accounted for the majority of foreign nationals working for POGOs, with almost 90 percent of the total AEP issuance.
Other foreign nationals employed in POGOs are from neighbor countries such as Vietnam, Indonesia, Malaysia, Myanmar, Taiwan, Korea and Thailand.
Due to the pandemic, all POGO operations in the country were suspended in March, but it partially resumed two months later.
Last May, DOLE issued stricter rules in the issuance of AEPs to foreign nationals employed in POGOs.
From a total of 286 in 2019, only 50 percent or 137 POGO-related firms were granted authority to resume operations as of September.