IATF to tackle phase 3 of COVID-19 plan
October 11, 2020 | 12:00am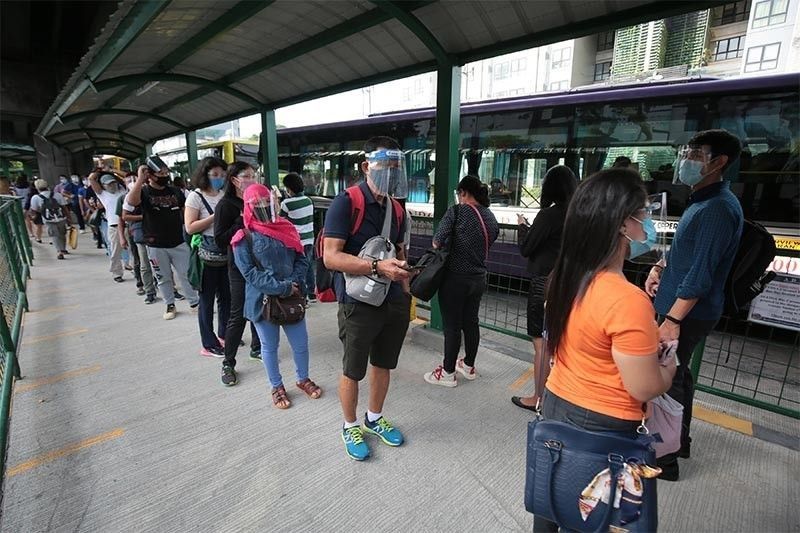 MANILA, Philippines — The Cabinet will discuss tomorrow the possibility of further opening up the economy, including the plan to increase the capacity of public transportation to address the plight of commuters, presidential spokesman Harry Roque Jr. said yesterday.
"The Cabinet will meet on Monday to decide on these things, but I think it's safe to say that there will be wider opening for the transportation sector," Roque said in Filipino.
The likely scenario is part of National Action Plan Phase 3.
"In GCQ only 50 percent of the economy is open but only 30 percent has transportation. So we need to free up 20 percent of transportation so that at least half of the economy or the workers can go to their work," Roque said in Filipino. GCQ stands for general community quarantine.
He also said it would take a lot of effort to slow down the number of COVID-19 cases in the National Capital Region to enable it to shift to modified GCQ in the next months.
As the government gears up for a new normal, Roque said there is now a greater need to keep the population safe from the contagion.
While there is a downward trend of COVID-19 cases in many provinces, Roque noted that the numbers remain high in Metro Manila.
"I think our numbers are still high, reaching to thousands, so we really need to intensify what we observe, especially in Metro Manila, to wear masks, wash hands to slow down the COVID-19," he said.