All top PhilHealth execs ordered to resign
October 2, 2020 | 12:00am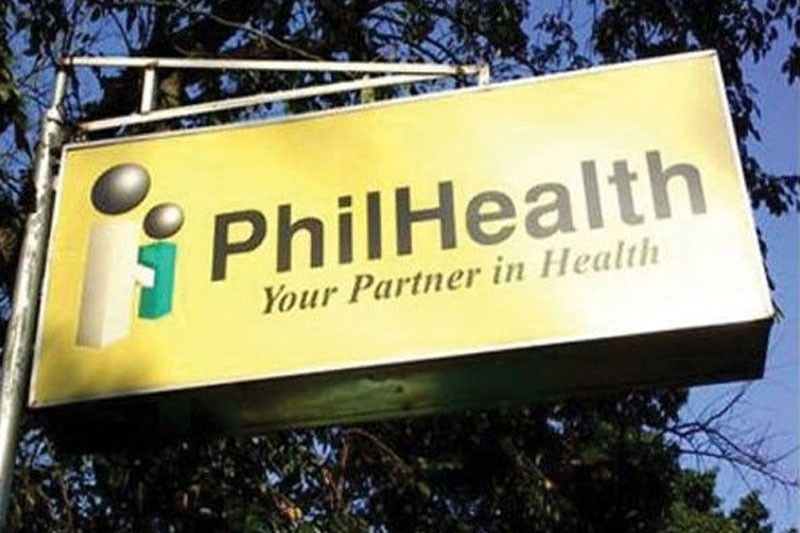 MANILA, Philippines — All officials of the Philippine Health Insurance Corp. (PhilHealth), including senior vice presidents, have been ordered to tender their courtesy resignation effective immediately by president and chief executive officer Dante Gierran.
Gierran's order, dated Sept. 30, was addressed to all PhilHealth officials holding positions with Salary Grade 26 and above.
The shakeup comes after President Duterte had said he would "try to shake the tree" in PhilHealth, which is hounded by controversy over corruption.
Earlier yesterday, Gierran said he is not in favor of privatizing PhilHealth as this does not bode well for government that is supposed to protect state coffers.
He told the joint committee of the House of Representatives headed by Reps. Mike Defensor and Jonathan Sy-Alvarado that doing so would only "send the wrong signal" to the public that government cannot do its job well.
"Are we telling the people of the Philippines and the world that only those in the private sector can do the job well? That people from the government do not know how to do theirs? I don't think that's good," he told the lawmakers.
"It will send a wrong signal to our people that people in the government cannot be trusted," the retired director of the National Bureau of Investigation explained. President Duterte earlier declared he was considering privatizing or abolishing PhilHealth, in response to corruption issues hounding the state insurer.
"We respect the wisdom of the President. But if we privatize PhilHealth, what will happen to our members? Where will they go?" Gierran asked. "In PhilHealth, we have what we call outright membership," he said.
"Even if you are not (yet) a member, if you go to a hospital, then you can be a member right away. And then we also have what we call outright eligibility. Now, where do we get these if we privatize PhilHealth?"
Gierran replaced retired military general Ricardo Morales who resigned over health reasons.
Surigao del Norte Rep. Robert Ace Barbers earlier revealed that PhilHealth suddenly paid out in mid-May – at the height of the health crisis – more than P600 million in rejected claims, in effect giving "unexplainable amnesty" to select hospitals.
The state insurer's Protest Appeals and Review Department had consistently "rejected all these claims" amounting to a total of P4 billion from 2011 to 2019.
"In an unexplainable sudden turn of events last May 2020, without the required detailed evaluation of each claim, PARD reversed its decisions and decided to grant its version of an 'amnesty' by paying all these hospitals," he observed.
"With the lame excuse of helping these hospitals cope with the COVID-19 pandemic, they suddenly became generous and considerate after years of neglecting these claims," the chairman of the House committee on dangerous drugs noted.
The senior Mindanao lawmaker said PhilHealth should have undertaken a "detailed scrutiny" of each claim, to determine if there was indeed justification for such.