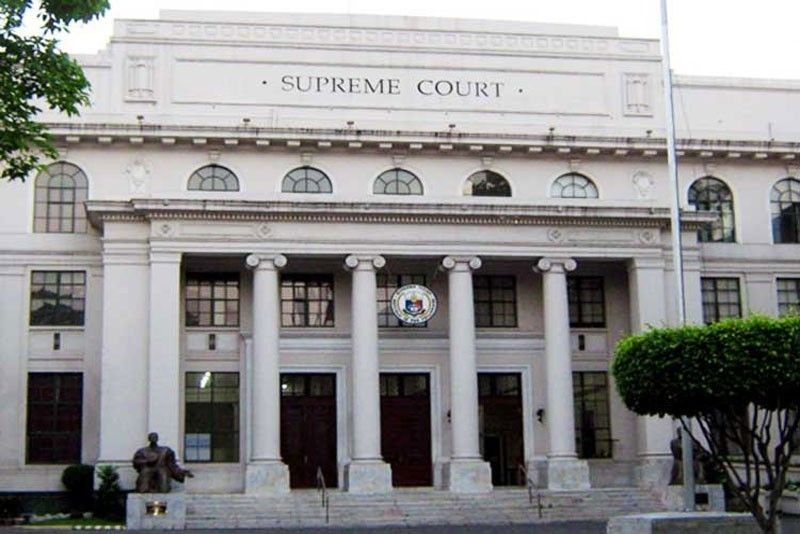 The petitioners asked the Supreme Court to compel the government to provide "accurate, timely and complete data" on the COVID-19 situation.
BusinessWorld/File
Supreme Court junks petition for mass testing
MANILA, Philippines — The Supreme Court (SC) has denied a petition seeking to compel the government to conduct mass testing for COVID-19.
In denying the petition, the high tribunal cited the petitioners' failure to exhaust all administrative remedies that could warrant the granting of the appeal.
"The petition was dismissed for failure of the petitioners to show that they are entitled to the issuance of a writ of mandamus," SC Clerk of Court Edgar Aricheta said yesterday.
The petition was filed by the Citizens Urgent Response to End COVID-19 (CURE COVID), led by former social welfare secretary Judy Taguiwalo as the group's spokesperson.
Named respondents in the petition were Health Secretary Francisco Duque III, Defense Secretary Delfin Lorenzana, Interior Secretary Eduardo Año, National Action Plan Against COVID-19 chief implementer Carlito Galvez Jr. and members of the Inter-Agency Task Force on Emerging Infectious Diseases.
The magistrates voted 13-1-1, with Associate Justice Marvic Leonen as lone dissenter.
Associate Justice Priscilla Baltazar-Padilla was on leave during the voting.
Leonen said the SC should have allowed the respondents to comment on the petition.
He said the petitioners based their appeal on the guidelines set by the World Health Organization and the constitutional right to have their health protected.
Leonen expressed belief that a ruling on these issues would have had "a significant impact on social, political and economic life of the nation."
The petitioners asked the SC to compel the government to provide "accurate, timely and complete data" on the COVID-19 situation.
Aricheta said the petitioners could have sought recourse with other government agencies such as the departments of health, defense, interior and local government, budget and management, and labor and employment as well as the Office of the President and Cabinet Secretariat.
"There was no proof that the petitioners exhausted administrative remedies that could have prompted the SC to grant their petition," Aricheta said.
The high tribunal rejected the group's claim that what they raised was a purely legal question that violates the Constitution.
As to the claim that they have the right to information, Aricheta said the petitioners could have checked Executive Order No. 2, which guarantees such right and the policy on public disclosure of all government transactions.
The petitioners cited the alleged grave violations of the right to health protection due to what they described as the government's failure to conduct mass testing, contact tracing, treatment and isolation as well as the right to information due to incomplete, inaccurate and delayed data on the COVID-19 situation.