Laguna VCO clinical trials show promising results
September 4, 2020 | 12:00am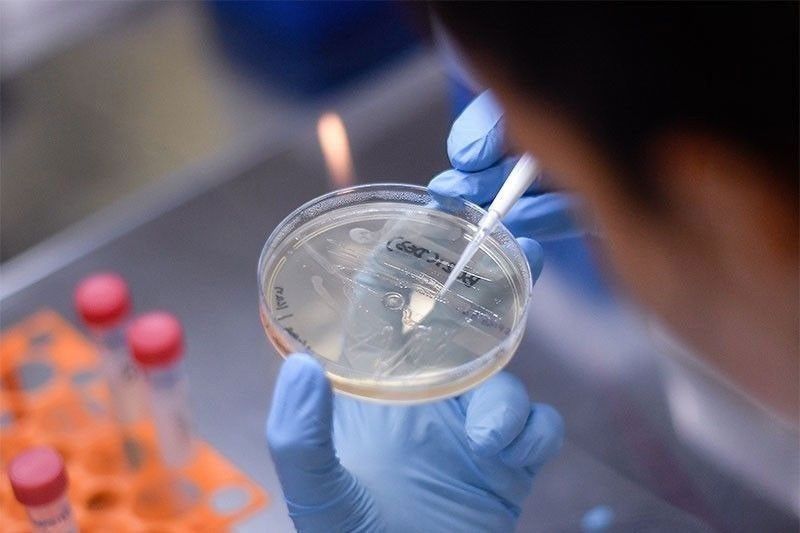 MANILA, Philippines — The clinical trials being conducted by the Department of Science and Technology-Food and Nutrition Research Institute (DOST-FNRI) on virgin coconut oil or VCO as a food supplement to help in the treatment of coronavirus cases in Santa Rosa, Laguna are showing promising results.
Science Secretary Fortunato dela Peña yesterday said of the 40 volunteer-patients who joined the trials, only about 10 are still left at the Santa Rosa Community Hospital getting treatment and medical care.
"About three-fourths have gone home already. This sounds good, but we need to wait till completion to be able to complete the analysis," he said.
Dela Peña said that the DOST-FNRI wanted to enroll more volunteers in the trials.
"We can stop with 56 volunteers," he said.
The DOST had provided funding of P5 million for the clinical trials.
The FNRI clinical trials on VCO as food supplement are being done in collaboration with the DOST-Calabarzon, the Philippine Coconut Authority (PCA), and the local government unit (LGU) of Santa Rosa, Laguna headed by Mayor Arlene Arcillas-Nazareno.
The DOST chief said they were also arranging the addition of another hospital site for the clinical trials on VCO to speed up research and development that will serve as proof of the therapeutic claims of VCO to treat COVID-19.
Aside from the Santa Rosa Community Hospital in Laguna, the DOST had also provided funding to the clinical trials on VCO to be conducted by the University of the Philippines-Philippine General Hospital to look into its potential as a cure for COVID-19.
Dela Peña said that they would add the Valenzuela Emergency Hospital in Valenzuela City to the existing two sites.
Dela Peña bared that the UP-PGH clinical trials have yet to start.