DILG: Metro Manila unlikely to shift to more lenient quarantine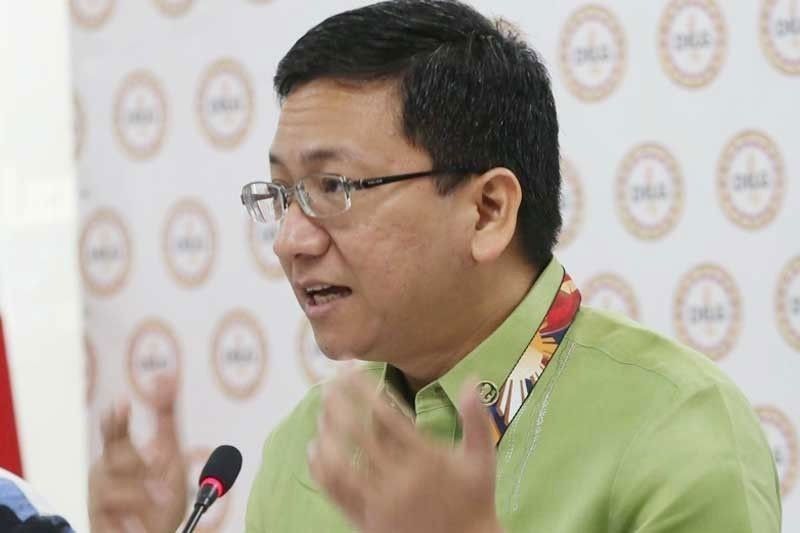 MANILA, Philippines — Expect no easing of quarantine restrictions in Metro Manila by the end of the month, the Department of the Interior and Local Government (DILG) said yesterday.
DILG spokesman Undersecretary Jonathan Malaya said that with current number of cases of coronavirus disease 2019 (COVID-19) infection in Metro Manila, it is unlikely that the current general community quarantine (GCQ) status would be relaxed.
"All I can say for Metro Manila, we can clearly see the situation, so let's not expect an easing of quarantine," he said in an interview over dzBB.
Still, Malaya said they are collating data through a technical working group that will draft a recommendation for the Interagency Task Force on the Management of Emerging Infectious Diseases (IATF).
Malaya assured the public decisions made by IATF are based on science, especially on the number of cases tallied by the Department of Health.
Local government officials may appeal the recommendation before the IATF brought it to President Duterte for approval.
The President is expected to announce updated quarantine levels throughout the country by June 29.
Malaya also defended what critics said is the militarized response of the administration to the COVID-19 pandemic.
He said over 200,000 individuals have been apprehended for curfew and quarantine protocol violations since the lockdown began in March.
"Generally peaceful. But some people are stubborn and careless, and that's the reason why we deploy more policemen and uniformed personnel – to stop the transmission," he said in Filipino.