LTO extends validity of vehicle registration, licenses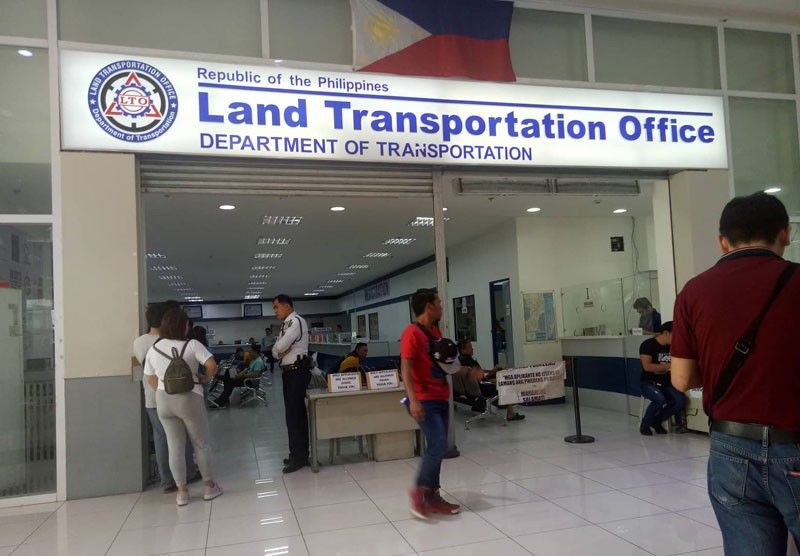 MANILA, Philippines — The Land Transportation Office (LTO) will extend the validity of vehicle registrations as well as licenses and permits under their jurisdiction for 60 days upon the resumption of work after the easing of the coronavirus disease 2019 (COVID-19) lockdown.
LTO chief Edgar Galvante said in a public advisory that the motor vehicle registration that expired on March 16 until the date of work resumption shall be extended for 60 calendar days.
This will also apply for driver's licenses, accreditation of Manufacturer, Assembler, Importer, Rebuilder, Dealer and Other Entities (MAIRDOES), and other permits issued by the LTO.
Documentary requirements for smoke emission tests that have not been submitted shall also be accepted by the LTO within the same time period after work resumption.
Meanwhile, there will be no penalty collected for vehicles purchased from March 5 up to the resumption of work in LTO offices if the sale is reported within 15 calendar days upon resumption.
Temporary Operator's Permits (TOPs) that have expired since March 16 can no longer be used as temporary license.