DOT: New normal to reduce visitors at tourist sites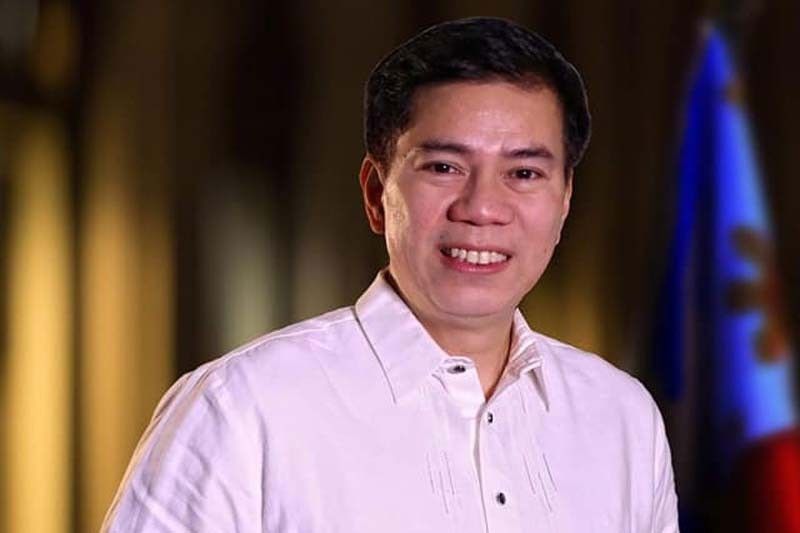 MANILA, Philippines — Devastated by the coronavirus disease 2019 pandemic, the Philippine tourism industry is looking at ways of resuming operations while still observing precautions to prevent COVID-19 infections.
A possible "new normal" being eyed for the industry is a reduction in the number of visitors to be accepted at tourist sites, particularly top destinations like Boracay.
Other possible measures include filling a tourist bus only at half its capacity and limiting seating in restaurants, especially in popular buffet establishments.
Department of Tourism (DOT) spokesman Undersecretary Benito Bengzon Jr. admitted that such measures would have "cost implications" and affect the revenue stream of tourist-related businesses.
"If 40-seater buses were occupied fully before, maybe in the new normal, only half of (passengers) would be allowed to ride," he told radio station dzBB last Sunday. "If before, tour groups would give tourists only water, maybe in the new normal face masks and hand sanitizers would also be provided."
As stakeholders and the government are discussing the issues, Bengzon said the DOT might also look into reducing the number of tourists allowed in a particular tourist site, like what was implemented during the rehabilitation of Boracay Island, and requiring them to observe proper social distancing.
"These might become the new normal. The carrying capacity or maximum number of tourists (allowed in a place) will be imposed. People will no longer be allowed to group closely together," he added in Filipino.
He pointed out that the pandemic, which originated in China, hit the country's tourism industry negatively with only 1.4 million foreign travelers arriving in the country in the first three months of 2020. Last year, more than 2.2 million foreigners came to the country from January to March.
As the DOT hopes the country's tourism industry would soon resume marketing and promoting the country's tourist destinations, Bengzon projects that the tourism industry could get back on its feet maybe in the "latter part of this year" or "maybe next year."
He said the DOT is yet to complete its Tourism Response and Recovery program, which aims to open up and promote domestic tourism first.