Taiwan open to Pinoy workers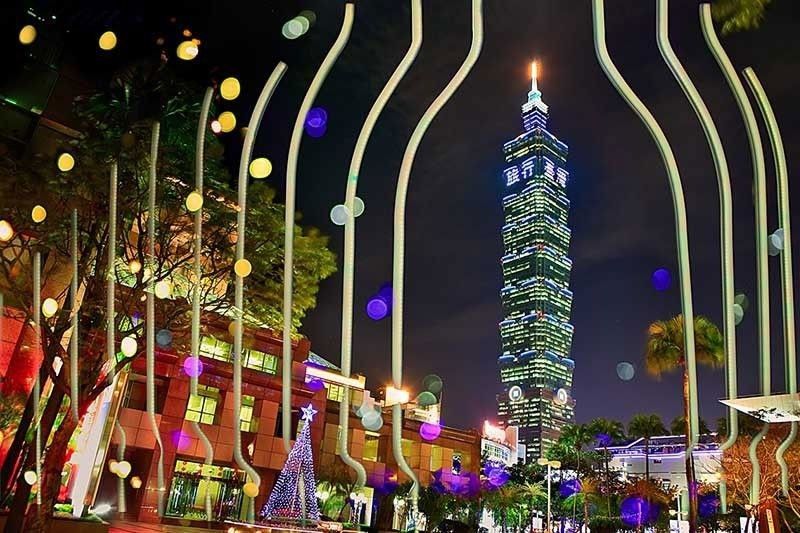 MANILA, Philippines — The recruitment association deploying Filipino workers to Taiwan has welcomed the news that Taiwan is open to accept more workers from the Philippines by May.
Pilipino Manpower Agencies Accredited to Taiwan (PILMAT) president Aida Gerodias disclosed yesterday to recruitment consultant and migration expert Manny Geslani that by the middle of May some 3,000 to 4,000 stranded workers slated for deployment to Taiwan – who were not able to leave due to the lockdown imposed by the government – can now join the companies that hired them last January.
The Taipei Economic and Cultural Office (TECO) in Manila will resume the processing of visas after the extended enhanced community quarantine for the National Capital Region ends by May 16.
Gerodias, in her report to Labor Secretary Silvestre Bello III and Philippine Overseas Employment Agency administrator Bernard Olalia, said the economy in Taiwan is vibrant and booming with manufacturing, production and electronic assembly plants in full operation.
The full operations of these factories have created a labor shortage due to the lockdowns imposed by labor-exporting countries such as the Philippines, Thailand and Vietnam.
The pandemic has affected manpower requirements in Taiwan so much that the government has extended by three months those with expiring contracts and those who have finished the allowable 12-years stay.
Palace hands off
Meanwhile, Malacañang yesterday distanced itself from the labor department's move to seek the deportation of a Filipina worker in Taiwan who had criticized the government's response to the coronavirus pandemic. ?The labor department has claimed that Elanel Egot Ordidor posted "nasty and malevolent materials" against Duterte on Facebook to cause "hatred" as the world is grappling with the coronavirus disease.?Labor Attaché Fidel Macauyag said the government is seeking the deportation of Ordidor because her online posts constituted cyber libel.
Presidential spokesman Harry Roque said the Palace does not interfere with the statements of overseas Filipino workers (OFWs).?"There is no truth that we sought the deportation because we do not interfere with our millions of OFWs and what they are saying because in our country, we have the right to free expression," Roque said in a radio interview. – With Alexis Romero