Balikatan cancelled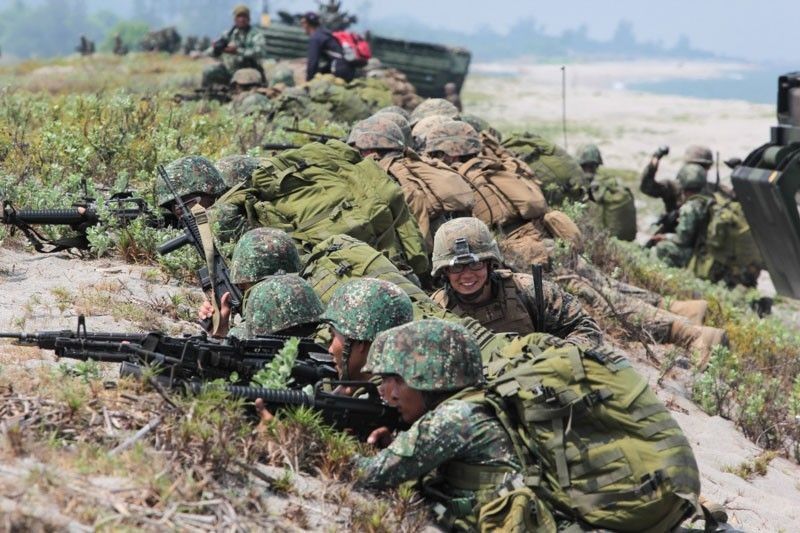 MANILA, Philippines — With the coronavirus disease 2019 (COVID-19) pandemic sweeping the globe, the United States has cancelled the Balikatan exercises slated from May 4 to 15 in the Philippines, the commander of the US Indo-Pacific Command said in a statement yesterday.
"Due to concerns for the health and safety of the participating exercise forces and local populations near the planned exercise areas, the US Indo-Pacific Command has cancelled Exercise Balikatan 2020 scheduled for May 4-15 in the Republic of the Philippines," Admiral Phil Davidson said in a statement released by the US embassy.
The cancellation of the annual military exercises between the two countries is in accordance with international travel restrictions implemented by the US Department of Defense as well as the Philippine government in response to the ongoing outbreak of COVID-19.
Nearly 11,000 soldiers were expected to take part in this year's Balikatan. The joint drills would have involved 6,529 Americans, 4,302 Filipinos and 44 Australians.