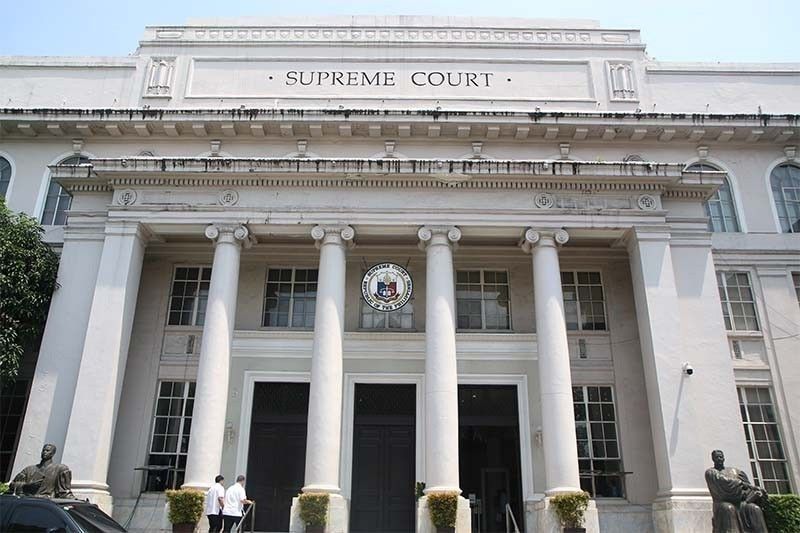 SC rules unconstitutional PhilSAT prerequisite for law school
MANILA, Philippines — The Supreme Court (SC) has declared as unconstitutional the Legal Education Board (LEB)'s requirement for aspiring law students to pass the Philippine Law School Admission Test or PhilSAT before being admitted to law schools.
In a Sept. 10 decision released to the public only yesterday, the SC struck down LEB Memorandum Order No. 7-2016 for violating the academic freedom of law schools to determine who should be admitted into their program.
The high court also made permanent the temporary restraining order it issued against another LEB circular, which requires students to pass PhilSAT prior to admission to law schools.
The SC decision penned by Associate Justice Jose Reyes Jr. declared as unconstitutional the LEB's memorandum creating the PhilSAT "for being ultra vires or having no legal authority."
"The admission of students who were conditionally enrolled is left to the discretion of the law schools in the exercise of their academic freedom," the SC ruled.
The decision was the SC's answer to consolidated petitions that argued Republic Act 7622, the law that created the LEB, which in turn imposed the PhilSAT requirement, was unconstitutional.
The PhilSAT is an aptitude test intended to improve the quality of legal education by requiring those seeking admission to the basic law course to take and pass the test.