Senator points to social ills spawned by POGOs
November 23, 2019 | 12:00am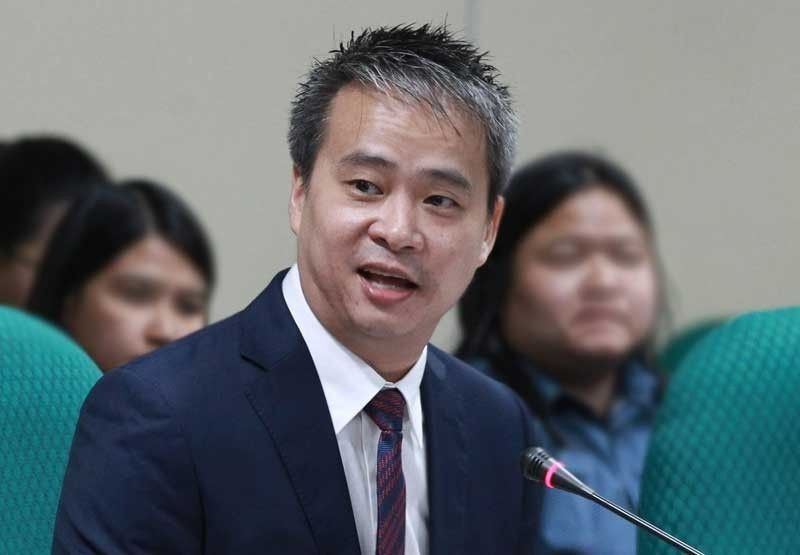 MANILA, Philippines — The government must not be concerned about overtaxing Philippine offshore gaming operators (POGOs) as poor regulation of these entities has contributed to various problems such as rising property prices and increase in criminality and illegal activities, Sen. Joel Villanueva said yesterday.
In a statement, Villanueva, who chairs the Senate committee on labor and employment, expressed support for the move to impose taxes on this particular sector of the gaming industry, which has seen unhampered growth in the past years.
"It has been almost three years before the government finally moved to impose taxes on these POGOs. We can no longer recover from missed opportunity to collect the taxes," the senator said in a statement.
He expressed support for moves to enact a law or draw up rules to clarify regulations on taxing POGOs.
"How can we put a price on this sector's impact on the rising social concerns such as the growing property prices and increase in crimes, among other issues?" he said.
"No amount of money can reverse the impact of social ills that this sector has brought on our shores," he added.
The senator said the benefits of the POGO sector are minimal at best because of its limited impact on the economy.
The sector has shown preference to hire foreigners, rather than locals, primarily as these offshore firms' main clientele are mainland Chinese nationals.
On the other hand, the real estate sector has been recording brisk demand for office space and residential lease because of POGOs as well, he said.
"If the property boom is the only economic benefit we can attribute to POGOs, then it is only right that we should impose more taxes on it. It is not only making our workers worse off by making rent prices higher and office space more expensive, it is also driving the cost of business operations higher as well, to the detriment of local entrepreneurs," he said.
The lax regulation of the sector could also be a breeding ground for illegal activity such as money laundering because bets are placed online, far from the reach of regulators such as the Anti-Money Laundering Council which monitors the occurrence of the illicit activity, he warned.
Villanueva called on the Philippine Amusement and Gaming Corp. (Pagcor) to exercise its regulatory mandate to keep POGO firms in check, instead of being "passive as the case has been in the past years."