1734 map showing Panatag sold at auction for P46.7 million
September 15, 2019 | 12:00am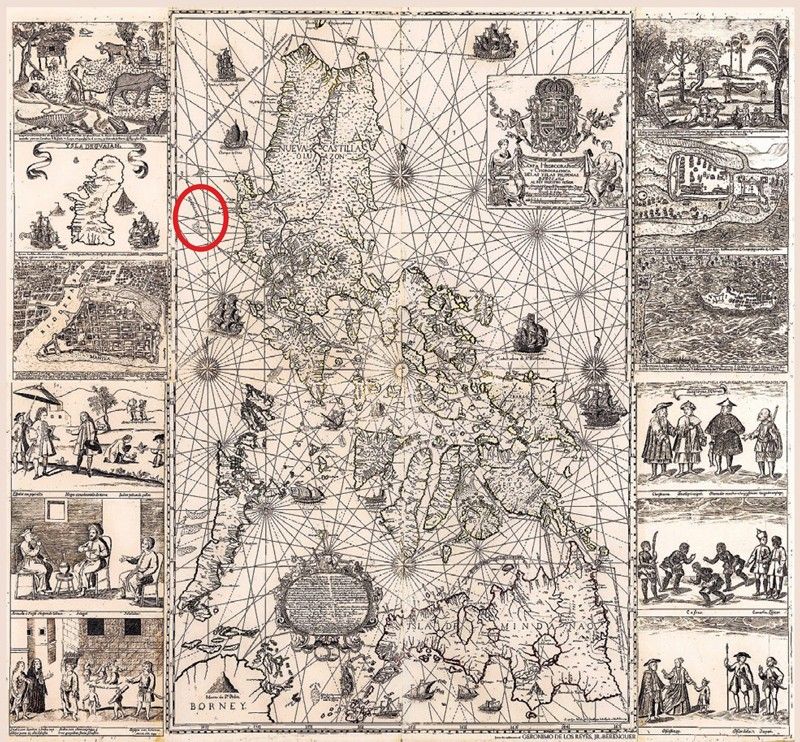 MANILA, Philippines — The Holy Grail of Philippine maps, the Murillo Velarde map of 1734, was auctioned off on Saturday afternoon for P46.7 million, or almost $900,000.
The sky-high price reflected the map's place in the current mood of renewed Filipino pride.
Jaime Ponce de Leon, director of León Gallery, said it was "a defining record for maps sold in the country, its significance, and furthermore, how much it captures our growing sense of history."
That level bested the amount achieved by another Murillo Velarde map that was acquired in 2014 by a Filipino businessman at an international auction for P12 million, or $270,000.
Ponce de Leon noted that the map drew people from all walks of life to marvel at "the jewel in the crown of Philippine maps."
The map was one of the cornerstones of the country's position on the Scarborough Shoal (Panacot in the Murillo map) for the Philippines' victorious United Nations Convention on the Law of the Sea (UNCLOS) case versus China. Justice Antonio Carpio has described the 1734 Murillo map as one that "defines the Philippine territory today."
Carpio added, "Under the 1900 Treaty of Washington, Spain clarified that it ceded to the US all islands belonging to the Philippine archipelago under Spanish title or claim of title. That Spanish title or claim of title refers to the islands in the 1734 map, an official map of Spanish territory forming the Philippine archipelago."
Bidding started at P18 million, with spirited bidding taking place between five interested parties, moving by leaps and bounds to P35 million (Ponce de Leon revealed there were three international bidders). The crowd would burst into spontaneous applause at each increment. After a suspenseful few minutes of ferocious back and forth among the bidders, the map hammered at P40 million, or P46.7 million inclusive of 16.7 percent premium.
The winning bidder was not disclosed.?Seasoned collector, Mr. Paulino Que, described the price as "very fair," reflecting its pristine state. "It's in the best condition," he emphasized.?Mr. Leo Garcia, former dean of the School of Arts and Science of the Ateneo de Manila, said it was "the acme of maps." He said, "It should rightfully be called the Murillo-Bagay-Suarez map to include the artistry of the two Filipinos who engraved, illustrated, and printed the map. Even Fr. Murillo wrote that they were the equal of Parisian artists."
Other important milestones were set for Felix Resurreccion Hidalgo's "The Country Women" at P15.2 million (inclusive of premium), Fernando Amorsolo's "Sabungero" at P14 million, Juan Luna's "Una Chula" (Pretty Woman) at P7.9 million; as well as stellar results for contemporary artists Andres Barrioquinto, P12.8 million; and Danilo Dalena at P7.6 million.