12 PDP-Laban members joining NUP today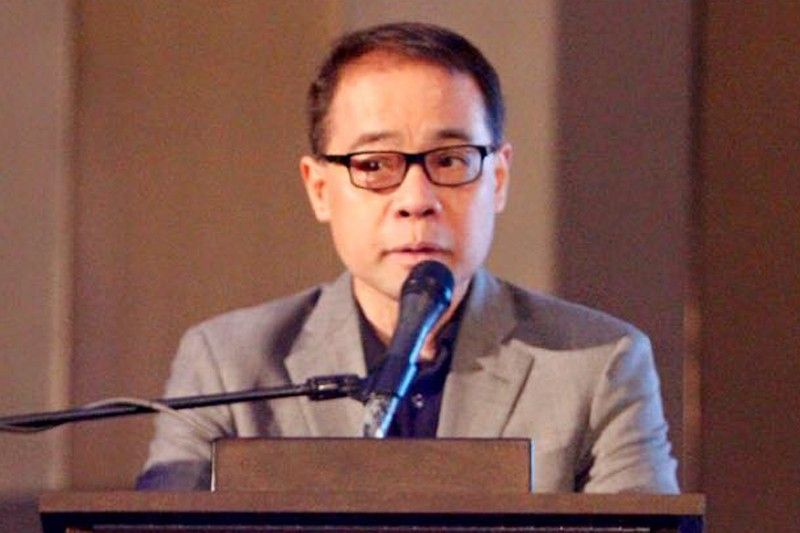 MANILA, Philippines — Only 12 members of the ruling PDP-Laban, and not 30 as earlier reported, are joining the National Unity Party (NUP) today, Deputy Speaker and Antipolo City Rep. Roberto Puno announced yesterday.
Puno said the 12, along with 25 "original" and 13 "adopted" NUP members, have been invited to the party's meeting this morning.
He said the adopted members include presidential son and Deputy Speaker Davao City Rep. Paolo Duterte, who is reportedly being groomed to be the new party president vice Capiz Rep. Fredenil Castro, who has resigned.
They also include seven party-list representatives, Puno added.
Sources said among the PDP-Laban members who would join the NUP are Florida Robes of San Jose del Monte in Bulacan, Joy Tambunting of Parañaque, Alex Advincula of Cavite and Antonio Albano of Isabela.
In a television interview, Castro said he resigned because he went against the wishes of NUP, which early on in the speakership fight decided to support Taguig Rep. Alan Peter Cayetano.
Castro supported Cayetano's rival Leyte Rep. Martin Romualdez, who was later elected majority leader.
Asked whether Rep. Duterte is qualified to be voted NUP president, Bryan Yamsuan, the party's deputy secretary general, said as far as he knew, an adopted member could aspire or be elected to a party position.
"But we have to check our rules, which I think should be flexible enough to accommodate even those we adopt," Yamsuan said.
Puno, the highest ranking NUP member in the House, said he wished that the younger Duterte and Manila Mayor Isko Moreno, another NUP recruit, would hold party positions.
"We are not actively recruiting members and we would limit our membership to 50," he said.
Even if it loses 12 members to NUP, PDP-Laban, the political party to which President Duterte belongs, is still the biggest group in the House with a reduced membership of 72.
The Party-list Coalition led by Rep. Mikee Romero of 1-Pacman is the second biggest, with NUP as the third.
Mindoro Oriental Rep. Salvador Leachon, a PDP-Laban member, said there "is no exodus of ruling party members to NUP or other political groups."