China: An ordinary maritime accident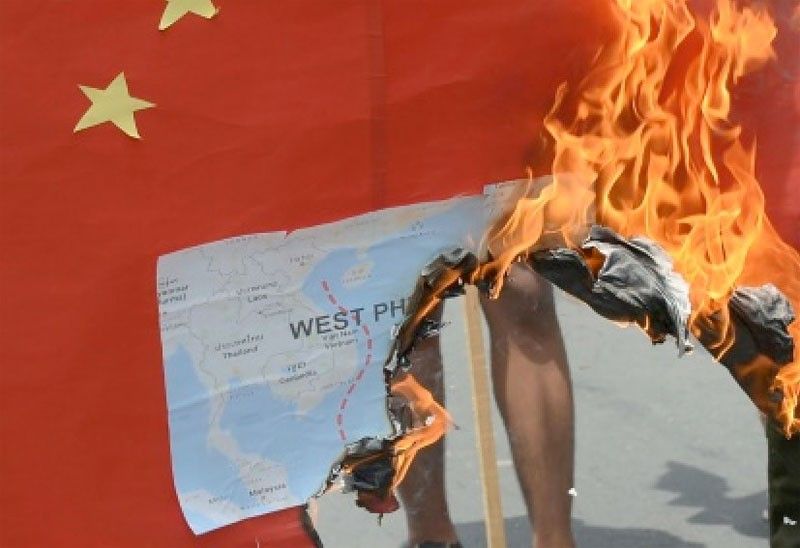 BEIJING – The sinking of a Filipino fishing boat by a suspected Chinese trawler in disputed waters was described by Beijing yesterday as an ordinary maritime accident.
The Philippine defense department said on Wednesday a suspected Chinese boat had collided with a Filipino fishing boat anchored near Recto (Reed) Bank in the South China Sea, causing it to sink and leaving 22 crewmen to their fate.
President Duterte's office said the abandonment of the Filipino crew was "barbaric," while Defense Secretary Delfin Lorenzana condemned the Chinese trawler's "cowardly action."
Neither Beijing nor Manila have officially confirmed the boat involved in the hit-and run incident was Chinese-registered.
Chinese foreign ministry spokesman Geng Shuang yesterday called the incident "an ordinary maritime traffic accident," and said China was still investigating.
He added, however: "If the relevant reports are true, regardless of the country from which the perpetrator came from, their behavior should be condemned."
Geng said it was irresponsible for the Philipines to "politicize the incident without verification."
Although Duterte has largely set aside the maritime dispute with Beijing, Manila does sometimes protest against Chinese action.