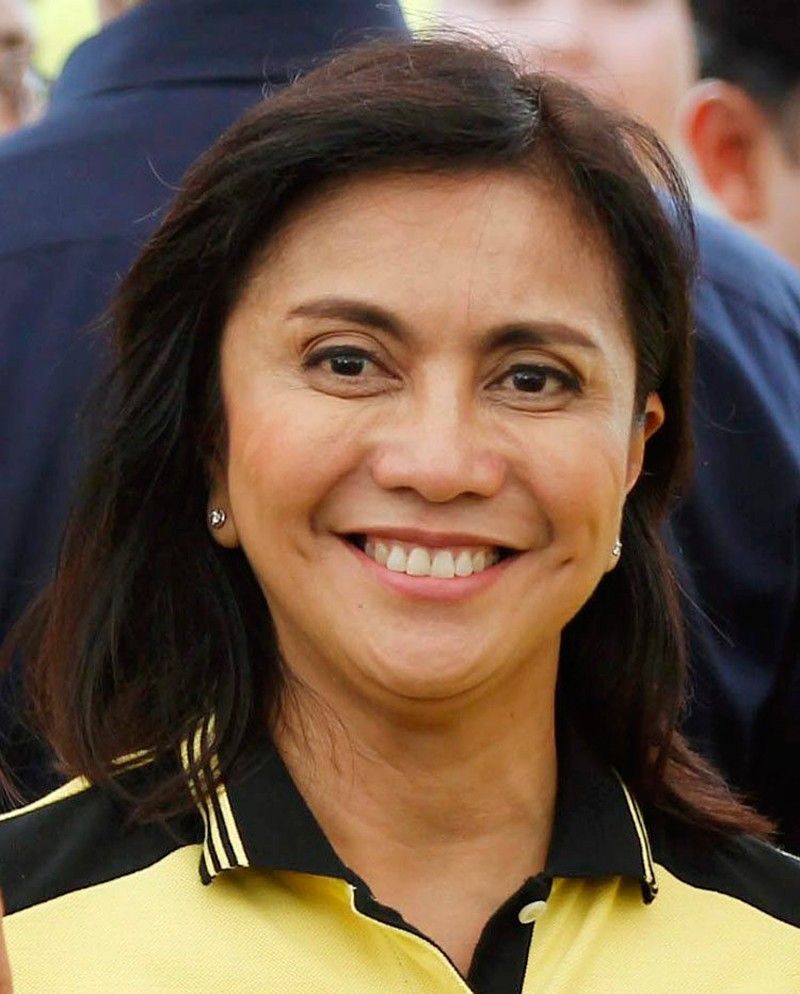 Leni to voters: Keep Senate independent
MANILA, Philippines — Vice President Leni Robredo appealed yesterday to voters to take today's elections seriously, especially in choosing the country's new senators.
"Wherever I go, I always emphasize the importance of this year's elections, especially in the senatorial elections because in the next three years there will be many issues and policies that will be decided by the Senate," Robredo said over radio station dzXL.
"That's why my appeal to the people is to take seriously the importance of (today's) elections," she said.
"It will be good for all of us if the Senate would remain independent to ensure that proposed measures are studied thoroughly, debated well and all concerned sectors are considered before passing them into laws," Robredo said in Filipino.
Robredo, along with her daughters Aika and Tricia, are expected to cast their votes at the Tabuco Elementary School in Naga City, Camarines Sur at 10 a.m. today.
After voting, the Vice President will have private time with her daughters, according to her staff. Robredo will return to Manila tomorrow.
Robredo, who campaigned for the Otso Diretso senatorial slate, said she finally felt the fatigue yesterday after the three-month-long campaign.
"When I woke up this morning, it's only then that I felt body pain, even my voice is affected," the Vice President said.